RF Online offers events and a new server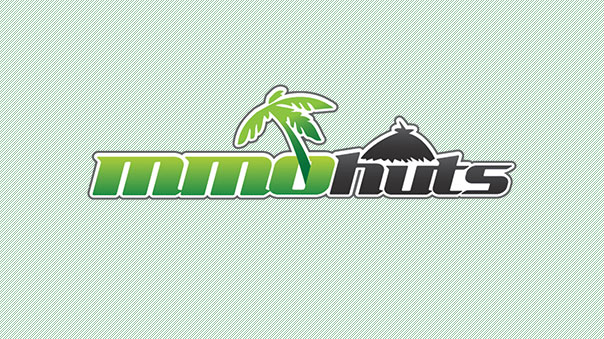 RF Online has launched a new server, Primus, and with it come a set of events for players.
Primus is the first server to be launched after the server transfers, and opened on February 9. With it come two special Primus-only events:
* Win Weapons: The top ten highest leveled characters per race on Primus by March 31st will earn a special weapon. The first place winner will earn a +3 Leon Weapon (55 Lv), while second through fifth place will earn a +4 Intense Weapon (55 Lv) and places sixth through tenth will earn a +4 Intense Weapon (50 Lv).
* Experience Boosts: Primus will grant 500% bonus PT, drop, and experience rates to players until February 16.
* Rewards for leveling up: Special armor can be obtained when a player reaches levels 47, 50, 53, 55, 56, 60, and 61.
RF Online is published by CCR Inc.
RF Online Gameplay Screenshot
Next Article
Team Critical Hit will be hosting a special episode of our weekly Livestream for Warhammer 40K: Eternal Crusade. The team has really been maki...
by Mikedot
InnoGames' Warlords received a new name recently, now known as Warlords of Aternum. This latest update is massive, offering new features.
by Ragachak
However, I'm a little confused. When I think "Assassin," I think stealth, sneakiness, and sudden bursts of destruction.
by Ragachak