Dragon Master Evan appearing in next MapleStory update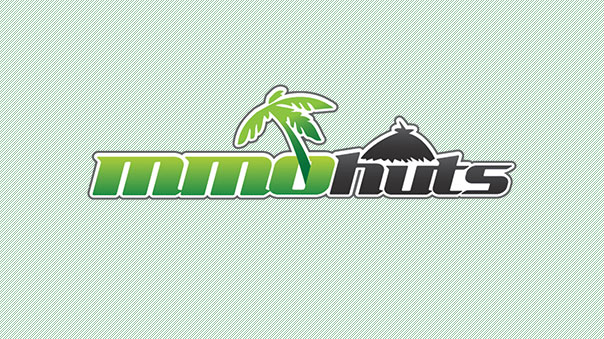 Nexon has announced that the long awaited new character, Evan the Dragon Master, will go live in the next update for MapleStory. Also introduced in the patch is the new starting zone, Utah's Farm, which will be a place for Evan to begin training his new dragon before entering the world of MapleStory.
Evan, an ordinary farm boy, discovers a dragon egg after dreaming about dragons. Now his destiny is bound to that of the Onyx Dragon, whose strength depends on the bond between them.
The Original Press Release:
Quest for Glory

New Quest Line for Dragon Master Evan to be added in Upcoming Patch in MapleStory

MapleStory players hungry for glory will embark on a new quest line in the upcoming addition of Dragon Master Evan to Nexon's hit MMO. The quest line focuses on the character, Evan, and his or her dragon companion. The quests in the Dragon Master Evan storyline take players on a journey of growth and glory as the inseparable pair work together to learn more about being a duo and battle unrelenting monsters. After Evan's dragon companion hatches, a player's first quest will teach them what dragons eat. As the character levels up and the dragon companion grows and learns more skills, the duo start to battle fiendishly cute and evil monsters while helping people in need. The quest line continues to reveal more about the Evan character and the dragon companion as it takes on physical changes with each leveling milestone. Together, the two will take on new quests and move closer and closer to being the heroic duo they are destined to be.

To find out more about Dragon Master Evan and see what the upcoming patch will bring, visit: http://maplestory.nexon.net/evan/.
Facebook: www.facebook.com/maplestory
Next Article
KOEI TECMO Europe today announced that the tactical action game, DYNASTY WARRIORS 8 Empires, will be available from retails across Europe for ...
by Mikedot
Deathtrap Early Access is finally out on Steam for $19.99.
by MissyS
Today, Patch 15.8.1 deploys in The Repopulation.
by MissyS