Dofus: Tablet Version Coming This Year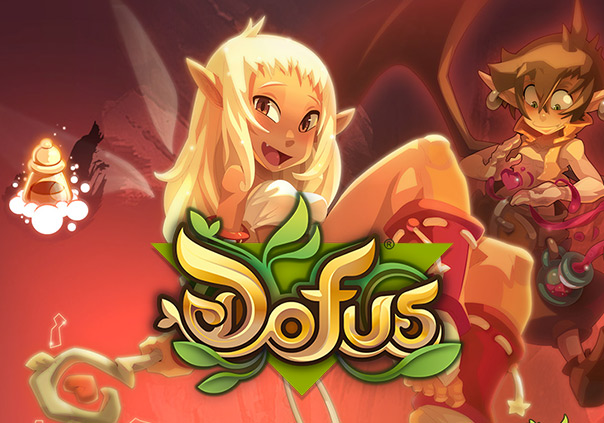 Today Ankama announces that a brand new iteration of its famous IP DOFUS will soon be available on tablets.
Developed by ANKAMA, the game is the collaboration between the DOFUS MMORPG development team based in France and the Wizcorp team based in Tokyo. Based on the online game, DOFUS on tablets will offer reworked interfaces. The game will be regularly updated and is not synchronized with the desktop and streaming version, available on dedicated servers.
'Bringing a MMO to portable devices is a technological challenge, especially with a game with such large content. DOFUS on tablets will be an opportunity for newcomers to have a fresh start to the adventure and for actual players to rediscover the game on a portable device," speaks Alexandre Enklaar, Head of Video Games.
More information on the game will be disclosed in the coming weeks. DOFUS on tablets will be released in Q4 2015.
For more info, visit http://www.dofus.com/en

Webzen published their first 3D MMORPG ten years ago in the form of MU Online.
by Ragachak
Orcs Must Die! Unchained has launched its 1.6 update, bringing with it a massive overhaul of the core game experience.
by MissyS