DNF Duel Now Available Globally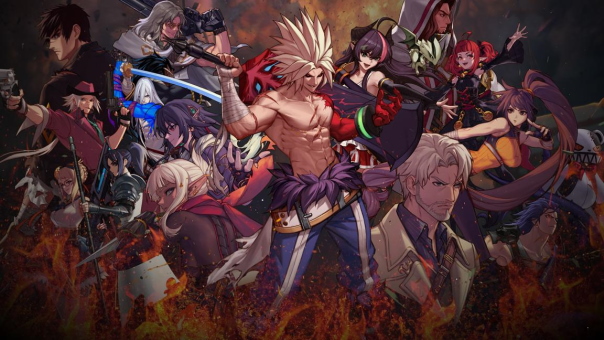 via press release
Nexon has launched DNF Duel in global markets including Korea, Japan, North America and Europe. Players can now access the game on Steam for PCs as well as PlayStation 4 and PlayStation 5.
Based on a reinterpretation of the original Dungeon&Fighter IP, DNF Duel features multiple stories and uniquely designed characters from the world of Dungeon&Fighter.
Co-developed by NEOPLE INC., and the acclaimed Japanese studio, Arc System Works Co., Ltd., DNF Duel features deeply immersive fighting and an intuitive command system that allows beginners access to the fun and all the action of Dungeon&Fighter.
Players can choose from 16 Dungeon&Fighter characters – each with a unique personality and skills. Built on the Unreal Engine 4, the fighting scenes in DNF Duel include realistic graphics and gorgeous cutscenes.
DNF Duel features three game modes:
Story mode: plays games while detailing the unique story of each character.
Local mode: players can engage with AI competition in multiple stages.
Online mode: players meet and compete with friends and competitors from around the world.
The mobile RPG Final Fantasy Brave Exvius has teamed up to celebrate the launch of Dragon Quest XI with a special in-game collaboration event.
by MissyS
Netmarble will be offering Arcane Saga, a redesign of Prius Online, in the first half of 2013.
by MissyS