Dissidia Final Fantasy Opera Omnia and Star Ocean: Anamnesis Receive Summer Promotions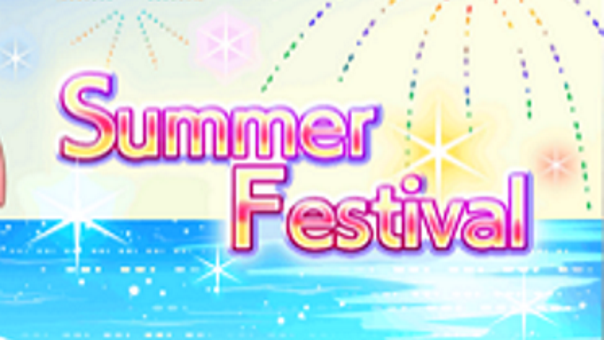 Summer Events and Festivals are coming to two of Square-Enix's mobile games, Dissidia Final Fantasy Opera Omnia and Star Ocean: Anamnesis. New quests, login bonuses and much more await in these two games. In Dissidia Final Fantasy Opera Omnia, the Summer Festival will last from today through September 3rd, 2018. There will be daily login bonuses that include Draw Tickets, Higher Power Orbs, Dissidia Points and more. The first Multi-Draw from two special draws will also be free to all players, the first being live now and the second being on August 20th. There will also be limited-time Summer Quests, where players can participate in weekly co-op quests with community score challenges and obtain Summer Medals, which may be exchanged for fabulous rewards like 4-star Artifacts, Power Stones, and more.
Star Ocean: Anamnesis brings Summer Vacation to the game, which will be available for a limited time. Login Bonuses will be live from today until August 16th, and again from August 21st until September 4th and will offer gems, 50-stamina tickets, a 5-star Ace Character Ticket and more. Swimsuit versions of Myuria and Miki will also be powerful new characters live until August 21st. Star Ocean will also have some fun Achievements from now through September 4, 2018, players can receive generous rewards, such as crystals and prisms, for completing Daily Achievements.
Browser game Hero Zero has released the Hero Hideout, a new key game feature, along with a graphical revamp and mobile relaunch.
by MissyS
Global game publisher Reality Squared Games (R2Games) announced today that Shadowbound, its newest browser title, will debut with an exclusive...
by Mikedot