Devouring Stars is available on Steam Early Access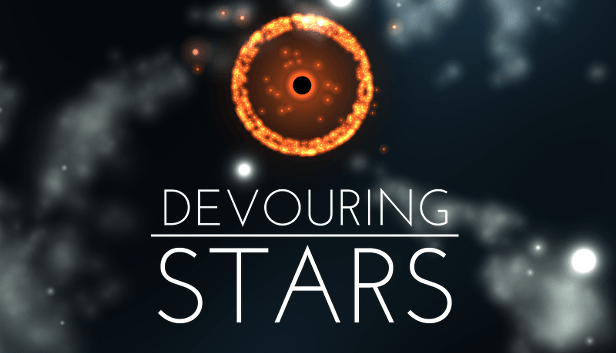 Studio Nerial and publisher BulkyPix are announcing the release of the celestial real-time strategy game Devouring Stars on Steam Early Access on Thursday, 2 April. This version is priced at $9.99 and is available for PC, Mac and Linux.

Greek Gods & Exploration

Inspired by Dan Simmons' Illium but also by games like Eufloria or Faster Than Light, Devouring Stars is a strategy game with some exploration and a lot of Greek gods.

In Devouring Stars, players lead a tribe of godlike entities hunted by 4 other clans. To defend themselves, those entities have the ability to devour starfields, thus creating dynamic protective nebulas, but also to merge in order to create more advanced units. Depending on the set of entities a game is started with, different strategies may be unfolded.

A brief yet necessary Early Access

Devouring Stars will not remain in Early Access for more than a couple of months. Although at a very advanced stage of development, Devouring Stars still needs some final polishing. Developers most notably expect useful feedbacks from the community regarding the difficulty balancing as well as the enemy AI.

This Early Access version features the whole game, fully playable from the start to the end. English and French languages are available but more will be present in the final version.
Well, guys, Hirez Expo Time is upon us, and I for one cannot wait! It's just about my favorite time of the year!
by Ragachak
Dead Island: Epidemic suffers from the same unfortunate weaknesses as the rest of the series has so far.
by Ragachak
There's a fair amount to talk about today! The changes for SMITE in 4.22 are pretty big for Fenrir and for Tanks/Mages in general.
by Ragachak