SMITE Enters Closed Beta on Xbox One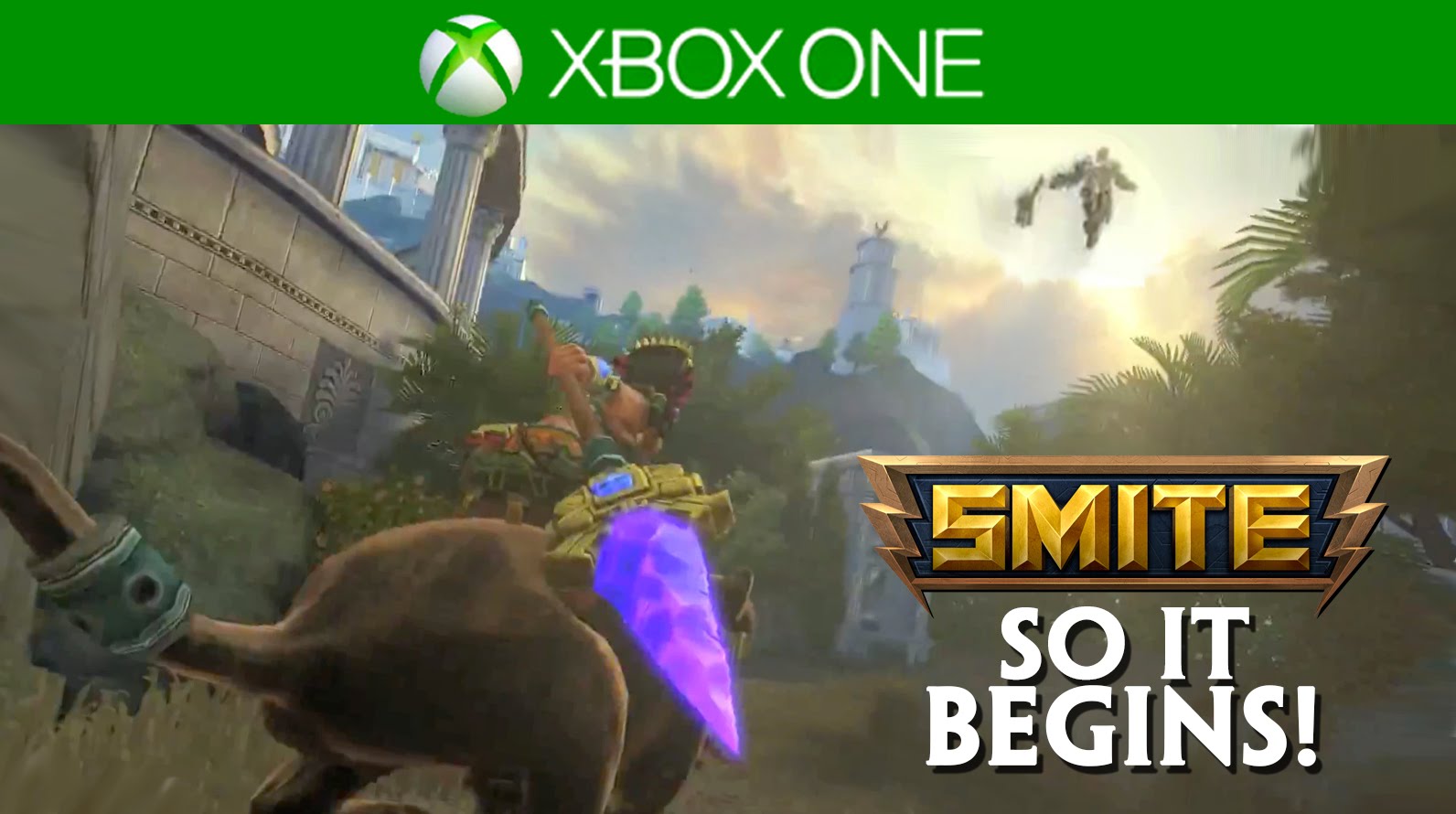 Hi-Rez Studios today announced that its action MOBA game SMITE, the online Battleground of the Gods, has entered its closed beta testing phase on Xbox One, the all-in-one games and entertainment system for Microsoft. As SMITE readies for a full launch later this year, players who have taken part in the alpha phase or have been selected for closed beta will be treated to a host of new updates, features, content and Xbox One exclusives that deliver a complete experience competitively designed for console play.
SMITE's in-game marketplace is now live on Xbox One, allowing players to buy Gems, SMITE's in-game currency, to acquire new Gods, cosmetic skins and more. Players can also now purchase the SMITE Founder's Pack, which provides instant access to the closed beta. The bundle retails for GBP £20.99/EUR €23.99 and features almost double that amount in content, including: every God currently in the game (63 so far) and all Gods still to come in the future; 400 Gems; and two exclusive skins – Ares "Soldier of War" and the Limited Ymir "Cacodemon X" skin. The Founder's Pack is only available for a limited time and will be discontinued when the game launches on Xbox One later this year. All purchases, progress and achievements earned in closed beta will transfer seamlessly into the launch version.
Hi-Rez Studios is also offering PC players a one-time account merge option to copy select progress and items from their SMITE PC accounts to their Xbox One accounts. Players who choose to link their accounts will receive a free Zeus Xbox skin for both platforms.
For more info, visit www.SmiteGame.com/Xbox
Next Article
Breach is the game the asynchronous multiplayer genre needs, and that's not hyperbole.
by Ragachak
Entropia Universe AB, the largest Massively Multiplayer Online Real Cash Economy (or MMORCE) game, announced today that MindArk has made a dec...
by Mikedot