DayZ – The end of the beginning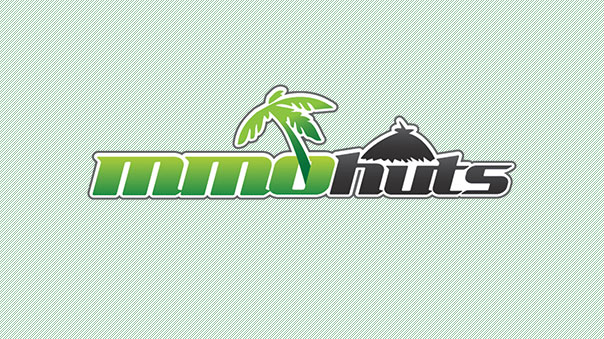 DayZ Stand Alone?
That's right, this is actually happening – DayZ will be developed as a standalone game, with Rocket (Dean Hall) as project lead, by Bohemia Interactive. This is the fairy-tale outcome for a mod that many would have said impossible four months ago.
Development and updates of the mod will continue in parallel with the development of the game, so anyone who is playing the mod now will be able to continue to do so. The project will follow the Minecraft development model; fast iterations with the community alpha available for a heavily discounted price.
Of course people will have many, many questions – but we wanted to let everyone know the announcement now. Over the coming weeks, these questions will be answered. The game will have it's own site, www.dayzgame.com and the mod will continue at it's present link.
Concept art by Ivan Buchko
original source: http://dayzdev.tumblr.com/post/28904791570/the-end-of-the-beginning
Next Article
Aeria Games has announced the closed beta for its anticipated PvP focused MMORPG DK Online has officially started.
by MissyS
TERA goes free-to-play with optional subscriptions on February 5. Find out more on MMOHut.
by MissyS
My.com reveals six new screens for World of Speed, showcasing the Azure Coast map.
by MissyS