Daybreak Expands G.I.R.L. Scholarship Program to Two Scholarships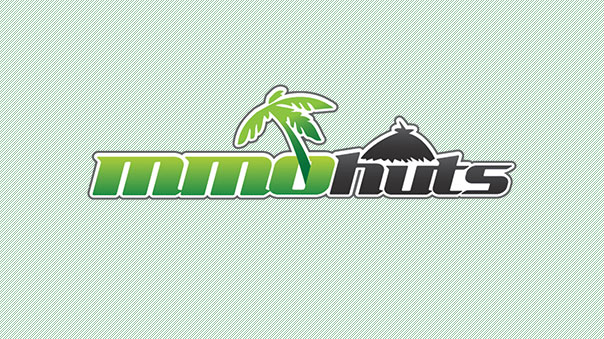 Daybreak Game Company LLC has announced that the submission process is now open for its 2015 Gamers In Real Life (G.I.R.L.) Game Design Competition. This year, for the very first time, Daybreak's G.I.R.L. scholarship program will award two winners. One scholarship will be focused on Art & Design, and the other on Programming & Engineering. Each winner will receive a $5,000 scholarship to be applied toward tuition, room and board, and other educational expenses at their college or university. Additionally, the winners will have the opportunity to participate in a summer internship at Daybreak's headquarters in San Diego for hands-on experience working on some of the company's award-winning games.
This is the eighth year that the G.I.R.L. scholarship program will help aspiring game developers gain knowledge and skills in the video game design field, and provide valuable assistance for educational expenses. Since 2008, G.I.R.L. winners have gone on to make a valuable impact across the gaming and art industries.
"Previous internship contributions from G.I.R.L. winners have been nothing short of excellent, which played a key part in our decision to evolve the scholarship even further," said Laura Naviaux, Senior Vice President of Global Sales and Marketing, Daybreak Game Company. "We're thrilled that we can provide two students the opportunity this summer to learn more about creating online games, while helping to shepherd new talent into the industry."
Submissions for the 2015 G.I.R.L. Game Design Competition will close on March 26, 2015. To apply, candidates must register with Scholarship America®, Daybreak's scholarship administrator, and submit their application for evaluation. Complete details are available here.
During a press event held at Joycity headquarters in Seoul, South Korea, the company revealed three games in development for a 2018 release.
by MissyS
Leading mobile games publisher GAMEVIL announced today the global launch of its social network/RPG title Fantasy Warlord. Like Monster Warlord...
by Mikedot
Paradox's Common Sense won't tear down the pretensions of monarchy.
by MissyS