Star Trek Online: Bonus Episode Coming Soon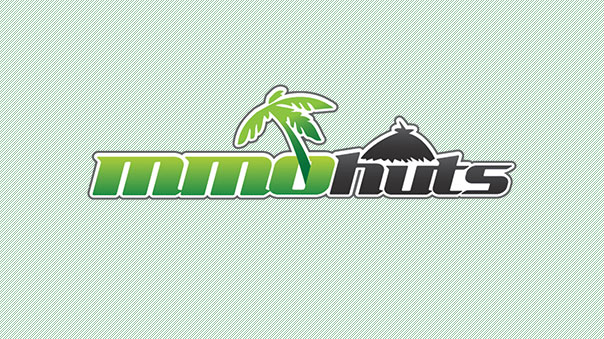 On Nov.13, Cryptic will be releasing the epilogue episode, titled "What's Left Behind," for Star Trek Online: Delta Rising. The episode aims to shed light on some unanswered questions and will feature voice acting from Robert Picardo (The Doctor) and Denise Crosby (Tasha Yar).
Set 32 years after the events of Star Trek: Voyager, Star Trek Online: Delta Rising will bring players into the Delta Quadrant – a mysterious region of space recently made easily accessible through an ancient Iconian gateway. As players explore uncharted worlds and interact with alien species, they will partner with well-known crew members of U.S.S. Voyager to investigate an unknown enemy presence.
For more info, visit www.startrekonline.com

X-Legend has revealed in a press release its plans for expansions to both Aura Kingdom and Grand Fantasia.
by MissyS
Aspiring city rulers will be able to enjoy the same advantages of playing Forge of Empires on browser or mobile.
by MissyS
Hi Rez Studios leaks images of its new Siege Mode map via Twitter.
by MissyS