Cultures Online heads to the Americas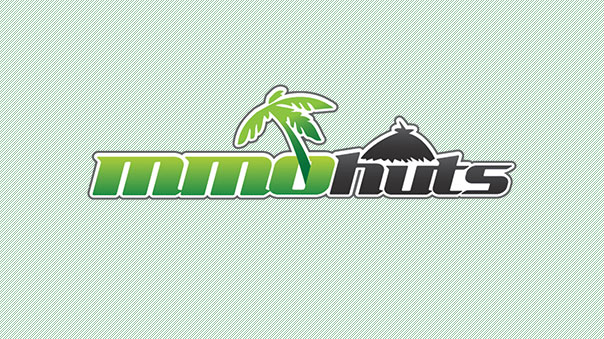 Cultures Online launches its latest expansion today: Brawl for the Americas.
The expansion opens the North American continent for players, adding 52 territories and several cultures, including the Native Americans, Mayans, and Eskimos. New outposts and dungeons are also available in the new territories to conquer, which will be unlocked in the second part of the patch.
Cultures Online is published by Gamigo, which also publishes Loong and King of Kings 3.
Cultures Online: Brawl for the Americas Video
http://youtu.be/FxuLiBRbI4I
Source:
Cultures Online – Off to the Americas!

Hamburg, 11.11.11 – Today is the day: Sails are being set and blades sharpened in gamigo's building strategy game Cultures Online. Brave Vikings and Asians are sailing off to discover and settle this new continent in the game's latest expansion, "Brawl For The Americas".

A new trailer for the release of "Brawl For The Americas" is available for download from the press server and on YouTube.

Things are really heating up in the Americas: Outposts are beating fought over by players and tribes. Once a settlement has been conquered, it's time to shift effort to expanding and maintaining control of it for as long as possible. The longer the player controls an outpost, the more difficult it becomes to keep – and then the brawling begins again! There's even more to fight about when players build entrances to dungeons that they can head in to either on their own or with a group to loot especially valuable equipment.

Brave conquistadores can set sail for the Americas now; the tribe outpost features will be unlocked with the second part of the patch, which will follow in a few weeks.

Features at a glance

–      New continent, America, with 52 territories
–      New cultures to discover (Native Americans, Mayans, Eskimos)
–      Outposts for players and tribes to conquer and expand
–      Loads of new dungeons that can also be entered with a group
Next Article
Soon stones of fire will rain down. Flames shall scorch the land. The burned out plains will slowly freeze, ushering in a long ice age.
by Ragachak
The first Euro Series for the popular FPS S.K.I.L.L. – Special Force 2 will start in June. Awaiting the tournament's victors will be prize...
by Mikedot