Business Tycoon Online adds new server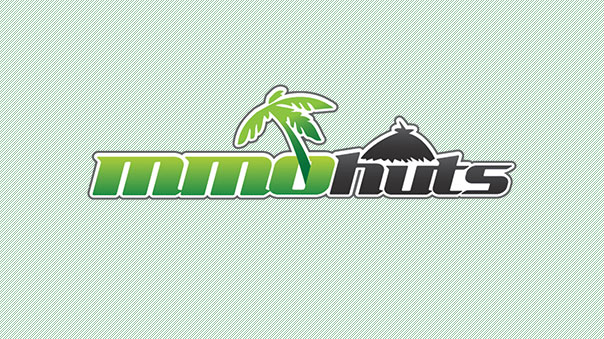 Business Tycoon Online has announced they are adding their sixth new server, named "Fort Knox." To celebrate, and to encourage players to start on the new server, the game is hosting the following events/activities:
Activity 1 Three Registration Gifts for All Players
As long as he creates a character on "Fort Knox", one will get 50,000 TCN, a VIP Card (30 days) and a Motorcycle. Besides, one will get another 50 Gratis Gold for finishing the first 4 quests. Meanwhile, one will get up to 100 Gratis Gold for log in three days successively.

Activity 2 Top Rewards for Top Ranks
A large amount of Gold has been prepared for the top 10 players in Company Ranking. Respectively, players of the first three places will get 1,000 Gold, 600 Gold and 400 Gold.

Activity 3 Double Store Upgrade Points
During this activity, Store Upgrade Points will be available 1 point every 2 hours rather than 4 hours. In this way, players can expand their business much faster.

Activity 4 Double Routine Rewards
Rewards for routine tasks doubles in the first three days.

Activity 5 Win the Campaign in City Hall
Undoubtedly, Competitions and Impeachment will be very intense in City Hall. As long as he succeeds in holding his position in City Hall until the event ends, one will be rewarded with a large number of Bricks, Voting Tickets and Medals that will increase stores' revenue.

Activity 6 Super Rewards for Guild Upgrade
Mayor Bryan prepares abundant rewards for those who are dedicated to upgrade their guilds and make great contribution on them. Guild members will get rewards including a large amount of Bricks and precious Diamond Keys.

Activity 7 Luxury Package for Company Upgrade
Players who upgrade their companies will get a generous package as a reward, which contains numerous Tycoins, Gold Contracts, Moving Companies, Loyal Employee Card and so on. These items will function a lot during company upgrading. Rush to get now!
Next Article
Dream Square will reveal its next blockbuster title New PAL Online at Gamescom and the company is proud to present brand new posters and a gor...
by MissyS
News about Fiesta Online's expansion, Expedition to Adealia.
by MissyS