Business Tycoon Online adds new achievement feature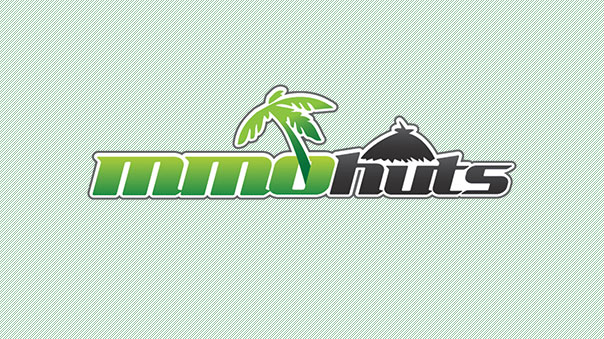 Business Tycoon Online has implemented a new achievement system, called the Wishing Tree, to all servers.
The system will track the achievements and goals of tycoons. Completing these will open up the chance to earn rewards for the player, with the harder achievements rewarding better. Some tiers of rewards also grant regular bonuses and dividends. There are seven total tiers of achievements, each clearly laid out so players know how to earn their final rewards.
Business Tycoon Online Gameplay Screenshot

The Original Press Release:
Business Tycoon Online releases new achievement feature "Wishing Tree"

DOVOGAME has announced the release of an exciting new feature for their game Business Tycoon Online. The achievement feature called "The Wishing Tree" is a tiered system that players can use to track their in game achievements as well as receive rewards for completely finishing different levels of achievements. DOVOGAME had this to say about the event in their official announcement.

"There is no better way to judge your business performance and career development than with milestones. Setting clear obtainable goals that progressively get bigger and bigger, reaching these goals and then seeing all that you have achieved is one of the biggest motivators of successful CEOs. Now, Business Tycoon Online has its very own in game goal and achievement 'tree'. Due to not so recent events and the 'wish' that every tycoon has to reach their top goals, these achievements will be called The Wishing Tree."

It is great to see the continued improvement and augmentation of features to BTO. An achievement tracking system was long overdue and looks to be a great way for players to set and obtain goals just like in real business. We look forward to seeing the future improvements and great new feature that will continue to bolster Business Tycoon Online.
Next Article
Curse Inc., a leading video game media and technology company, has announced the next generation in gaming communication with Curse Voice.
by Mikedot
A very important update dropped for the closed beta test of Dauntless today, focused on the in-game user interface.
by Ragachak
The official Ragnarok idle game is live on mobile devices! Experience the enthralling Ragnarok Online universe anywhere in the world you go!
by Ragachak