Black Gold Online: New Gunslinger Class Revealed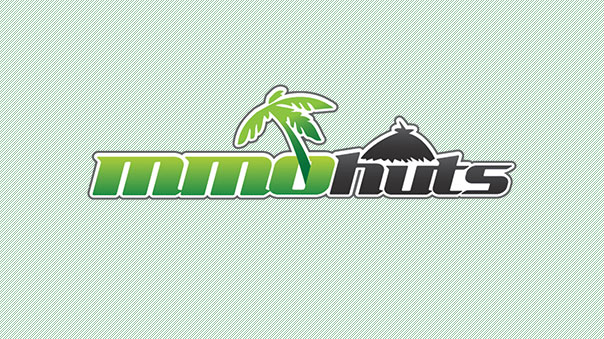 Black Gold Online has revealed a new steam class, The Deadshot Gunslinger. Nimble and accurate, Gunslingers are combat experts wielding deadly firearms and bringing powerful ranged attack to the battleground.
The earliest artisans of wielding firearms were the Sterling clan, known throughout the sandy plateaus of Northern Isenhorst for their endless research and restless pursuit of the perfect gun. Few dared cross the wily old Russell Sterling, a man of cool temper but fast hands, though it was his daughter Chocina who was remembered by posterity.
For more info, visit http://bg.snailgame.com/news/view/68
On February 5, 2019, Warframe's Fortuna update will be available on the Nintendo Switch.
by MissyS
Melvor Idle is a game heavily inspired by Jagex's renowned RuneScape franchise, and will now be supported by Jagex in partnership with its ...
by MissyS