Atlantica Online Unleashes Call of Kronos PvP System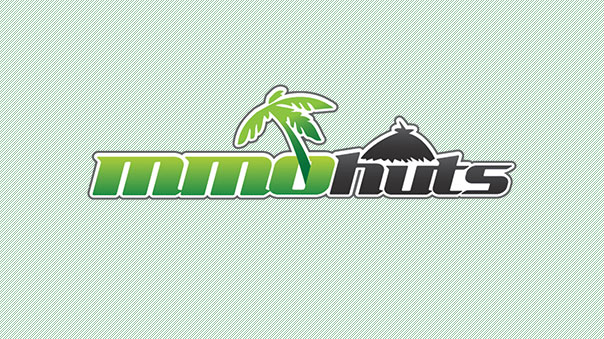 Nexon America has released the challenging "Call of Kronos" update for Atlantica Online, its free-to-play 3D massively multiplayer online roleplaying game set in an alternate history Earth. The update introduces an expansive new PvP system, the Kronos Battlefield. Featuring 9v9 cross-server PvP combat, Kronos Battlefield is available to all players level 140 or higher who wish to test their skill for the chance to win glory and gear.
Each Kronos match is based on Might; each player must choose one main champion and four mercenaries to do battle. The total of these teams is then used to calculate match making. Each Battlefield is open four times a day, with 20 minute matches. To win, players must gain Battlefield Points through kills/assists and by capturing the other team's flag.
All warriors receive EXP based on contribution; winning teams also get 200 Battlefield Points (80 goes to the losing team.) Points can be redeemed for unique items including the Crimson or Midnight Warhorse mount, the Crimson/Midnight Kronos Banner, and the Kronos Treasure Chest.
Next Article
Attendees of PAX East will be able to experience Firefall first-hand.
by MissyS
Bioware and Lucasfilm released the climatic chapter "The Battle of Odessen" in Star Wars: The Old Republic.
by MissyS
Ever wanted to enter the World of Warcraft but felt the cost to join was too high? This Friday marks an unprecedented 75% off sale for Blizzar...
by DizzyPW