Atlantica Online offers apologies and double XP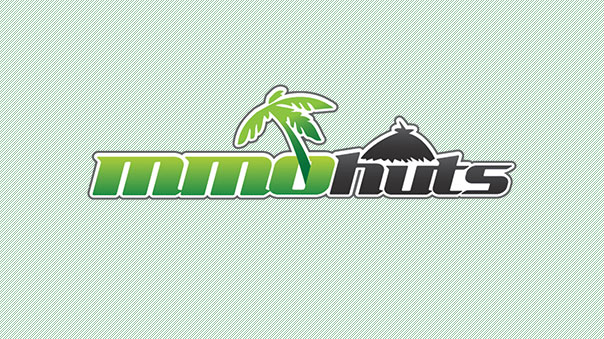 Atlantica Online's recent migration to Nexon has been a little bumpy – including lag, crashes, and other issues.
To compensate for all the issues, Nexon's issued a thank you in the form of a few gifts to players – namely 200% bonus experience from April 15 to April 25. All Nexon Atlantica Online players will also get 3000 NX, as well as any user who migrates their account by May 3 to Nexon.
Nexon also publishes Mabinogi, MapleStory, Vindictus, Dungeon Fighter Online, and Combat Arms.
Atlantica Online Gameplay Screenshot
Source:
Dear Atlantians,

We are aware of all the issues we have been experiencing, and we are grateful to our players for sticking with us through these ordeals.  To show our appreciation to our players for sticking with us through these trials, we will be giving all players:

200% Bonus Experience starting from April 15th, 2011 at 5:00PM PDT until April 25th, 2011 at 8:00AM PDT
NX 3000 to all our Nexon players on April 19th, 2011
For our current user who still have not migrated their accounts, will get their NX 3000 if they migrate their account by May 3rd, 2011.

We have been working hard to bring you these fixes and updates as quickly as we can, and we believe things will only improve from here.

Issues with:

Server latency
Server crashes
Migration

We have been doing everything we can to address these issues.  We will be continually monitoring to make sure any further issues that arise are attached as quickly as we can, so that we may continue to provide our players with the best possible gaming experience we can offer.

With the small token of appreciation, all of us on the Atlantica Team would like to say thank you to our players.

Sincerely,

The Atlantica Team.
Next Article
EA and Bioware have announced a free trial program for Star Wars: The Old Republic.
by MissyS