APB: Reloaded Arrives on Perfect World's Arc Platform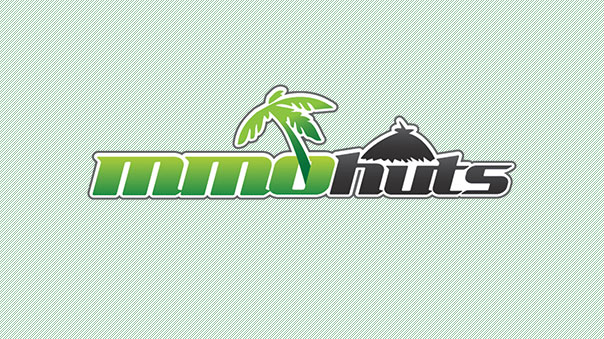 Perfect World Entertainment announced today the release of APB: Reloaded on Arc, its platform for publishing and accessing the best free online games. The Arc community can now divide between Enforcers, the vigilante justice faction, and Criminals, the anarchist faction, to protect or destroy the city of San Paro in this open-world action shooter. APB: Reloaded is the first game by a third-party developer to launch on Arc. For more information on APB: Reloaded on Arc, visit: http://www.arcgames.com/en/games/APB_Reloaded
Perfect World has also announced that additional highly anticipated third-party games like Path of Exile will be offered on Arc later this year.
With a single universal login, the Arc Client gives players access to a curated roster of games. Additionally, the Arc Client lets players experience their favorite online universes while seamlessly accessing information and resources for each game. Arc also connects communities across its list of titles with an array of social tools.
To download the Arc Client, please visit: www.arcgames.com.
Next Article
PAX South is definitely the most laid-back of the PAX Events. As day one comes to a close, we've done a fair amount of work!
by Ragachak
Legends of Aria is an open-world sandbox where you can play however you want, for good and ill. Jason has more.
by Ragachak
Undead Labs reports that it will deliver Moonrise to Steam in the future, with cross-platform play for mobile gamers.
by MissyS