T.K. Joins Digimon Masters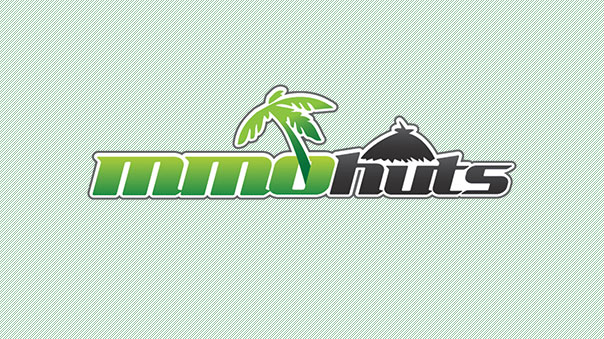 Joymax, leading online game developer and publisher, today celebrates the addition of a new Tamer in their leading MMORPG, Digimon Masters Online. New Tamer, T.K is available now and players can celebrate with a special T.K-centric event going on now until September 24th!
The younger brother of Matt, T.K is a second grader. As a young boy, his parents divorced and he lived with his mother alone. He was often lonely and missed his brother terribly. T.K is a little man with gentle soul, his partner Digimon is Patamon.
To celebrate T.K's arrival, Digimon Masters, players can now collect T.K's Gift Boxes, which are dropped from enemy Digimon in the field. Each box has one item, and the loot includes Evoluters, Amplification Boosters, Chicken Combos, Inventory Expansions, Energy Pills, Gold Bananas, Luxurious Megaphones, 1-Day DigiAuras, 1-Day Consignment Shop Licenses, and Digi-Soul Charges!
Next Article
Hey community! I've just returned from the SMITE World Championships and come bearing gifts of cosplay shots galore!
by DizzyPW
Snail Games USA today announced an Alpha will take place in late March, though with no firm date yet.
by Mikedot
Warner Bros. Interactive Entertainment and DC Entertainment released a behind-the-scenes look at Infinite Crisis, a new game in development by...
by MissyS