Albion Online: Summer Alpha commences on 15th of September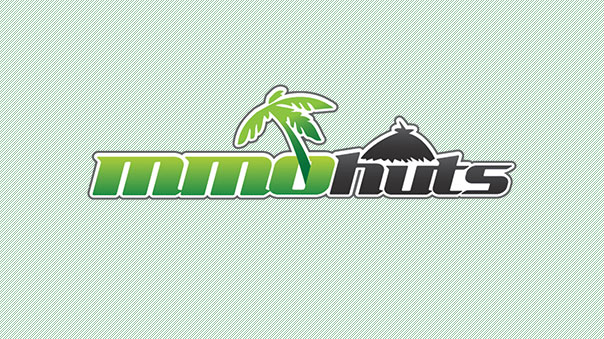 Berlin-based studio Sandbox Interactive today officially released the start date for the next test on their cross-platform Sandbox MMORPG Albion Online. Testers will be able to explore the medieval fantasy world during the closed alpha test from the 15th of September.
During the summer alpha, fans of Albion Online will have a period of at least 14 days to test all features implemented in the game as much as they like. Depending on feedback and player numbers, though, Sandbox Interactive may extend the duration of the test.
Anyone who is interested in joining the test and hasn't managed to get hold of a key can secure their alpha access with one of the founder packs, available now. All the information on how to get alpha access can be found at http://albiononline.com/founders/#content.
"The Needle Skips" is the next in a long tradition of murder mystery quests, that began 17 years ago, and is also the 400th quest po...
by Ragachak
InnoGames offers players the chance to explore an exotic fantasy world with their new city-builder game: Elvenar - The latest, strategy-MMO ti...
by Mikedot
The PlanetSide 2 team implemented an onslaught of bug fixes and various updates based largely on community feedback to better the in-game expe...
by Mikedot