Age of Wushu: Item Locker Now Available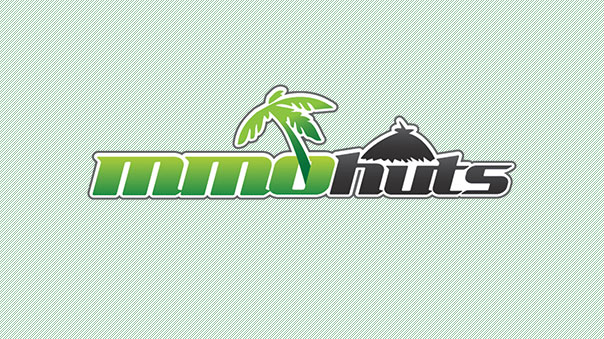 As part of the continuous efforts to offer more in-game security options to players, Age of Wushu is introducing the Item Locker this week. The new feature will allow players to place items in a "protected status". Once the item is placed in the locker, the item cannot be traded, deleted, sold or disassembled within a 2-day cooldown time.
Jianghu VIP players can get 15 free slots of the Item Locker; while Non-Jianghu VIP players can only get 5.
For more information, please visit Age of Wushu's official site. – http://www.ageofwushu.com/news/view/297
Next Article
Thousands of players have already started the New Years in Luvinia with epic monster battles and glorious achievements. The newly released exp...
by Mikedot
Fedeen Games announced today that it has launched Babel Ascending, the brand-new update to the hit mobile MMORPG, Forsaken World.
by MissyS
Dark Blood, the hit free-to-play hardcore action MMORPG arcade brawler, released an exciting new Tag Mode to its PvP system that enables playe...
by JamesBl0nde