Age of Wushu: Delightful Island and Silver Hook Instance revealed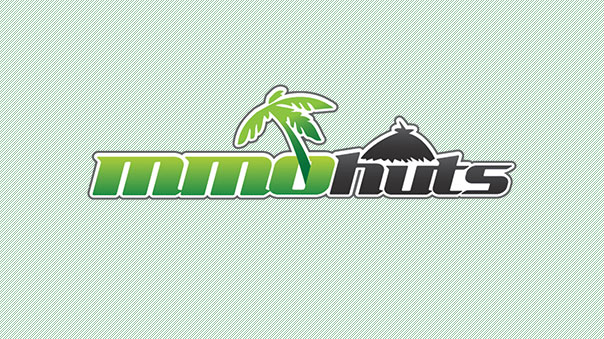 The world of Jianghu martial arts heroes continues to expand, as today Snail Games reveals the new mysterious area – the Delightful Island. Along with the announcement, Snail also revealed an all new forbidden instance – the Silver Hook – which players will need to complete to unlock the new map area.
In this all new forbidden instance, players will seek to uncover the conspiracy behind the Silver Hook casino boat – a traditionally-stylized river boat always on the move, filled with gambling and entertainment, and no shortage of intrigue.
This special instance is the stepping stone to entering the Delightful Island, a tropical paradise beyond the restraints of laws and social restraints. However players will discover the darker side to unrestrained freedom, as mirth gives way to greed and jealousy.
The upcoming Instance and maps will also feature new activities and rewards, including battling pirates and searching for treasure. Among the new rewards is the Ghost Shadow Sword manual, with unique skill sets and equipment as well.
For more info on Silver Hook and the Delightful Island, please check our official Age of Wushu website: http://www.ageofwushu.com/news/view/435

Next Article
It's fast paced, furious, and gorgeous – and by combining elements from more than one genre, it's accessible to a wide audience of playe...
by Guest
Blade Wars enters closed beta on May 13, 2010 at 4PM EST. Check out ChangYou's latest 2D Fantasy MMORPG.
by Guest
Netdragon (also known as TQ Digital) has announced that it is developing Conquer Online 3.
by MissyS