ÆRENA: New Champion, Game mode and iOS release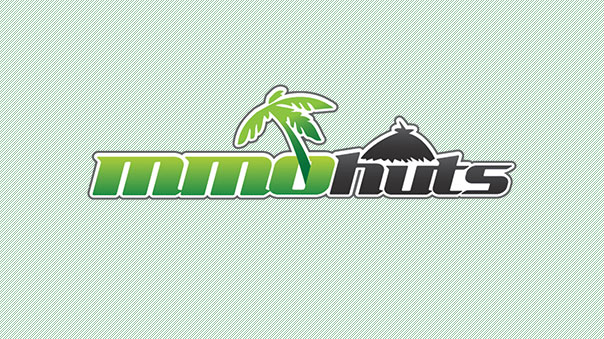 Build a deadly team of combatants, crush your opponents in the arena, and obliterate your enemy's ship. Join thousands of players in ÆRENA: Clash of Champions, the fiercely tactical strategy game, updated with new content on Steam and now available for iPhone and iPad.
The latest Steam update and iOS launch introduces Sharina, the first support-class champion. A combat medic aligned with COG, Sharina was designed with input from the first season's top player. In addition to improvements for more fluid gameplay, players can enjoy friendly unranked matches and battle in Mid-Ships; the new arena of the Air Pirates.
For more info, visit http://www.aerena.net
P Productions, a leading publisher of massively multiplayer online games (MMOGs), announced today that more than 1.3 million players worldwide...
by MissyS
CCP lays out streaming plans, including a free Twitch stream, for the upcoming EVE Fanfest 2014.
by MissyS