Acclaim Acquired by Playdom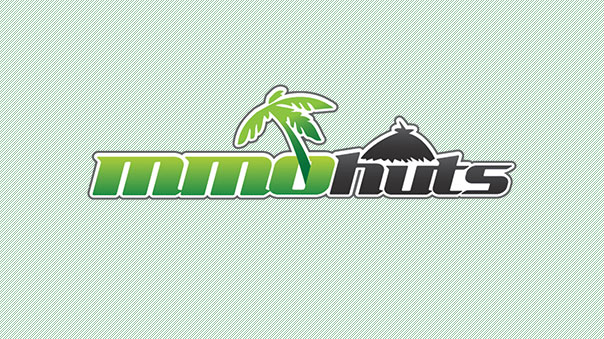 The social game developer Playdom today announced its acquisition of the free to play MMO publisher Acclaim. This is the latest in a round of consolidation in the free to play industry that began with Nexon's purchase of Ndoors earlier this month.
Acclaim was one of the earliest Western publishers to embrace the f2p business model with games like 9Dragons, 2Moons, Bots, and Dance Online. They currently publish The Chronicles of Spellborn which originally launched as a subscription based game, but quickly went bankrupt.
From what we understand, Playdom wasn't as interested in these older titles as it was in Acclaim's recent move into browser and 'social gaming.' Their latest music-themed game RockFree offers a guitar hero like experience right on the web browser. Acclaim also has another social game under development.
The terms of the deal were not disclosed, but Playdom has been on a buying spree lately after raising $43 million in November 2009. Hopefully the deal will jolt Acclaim back into action after over a year of paralysis.
Playdom is behind a number of social games including Sorority Life, Social City, Mobsters, Tiki Resort, Mobsters 2, Big City Life, Tiki Farm, Wild Ones, Bola, Fish Friends, Super Farkle!, Lil FarmLife, Mobster Overdrive, Bloodlines, and Poker Palace.
Nexon America and WeMade Entertainment invite players to Riders of Icarus, an upcoming free-to-play action-adventure MMORPG.
by MissyS
Monster Super League teams up with Sonic the Hedgehog with this new collaboration, which has officially begun in game.
by Ragachak
Shards of WarBigpoint reveals Ryudo, the fifteenth character in the science fiction oriented MOBA game Shards of War. An assassin of the highe...
by Mikedot