AbleGamers Invited to SOE Live for the Charity's 10th Anniversary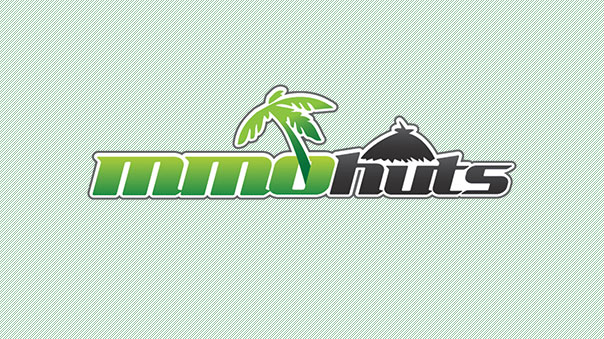 AbleGamers Charity is getting ready to celebrate 10 years of fighting for the rights of gamers with disabilities to enjoy the same content as everyone else.
"Some people still don't know AbleGamers actually started as an EverQuest blog," said Mark Barlet, Founder and Executive Director of the AbleGamers Charity. "It wasn't until my best friend, Stephanie Walker, lost her ability to play EQ, which caused me to search for ways to play video games despite a disability, and subsequently not finding anything, that AbleGamers was born."
Sony Online Entertainment invited AbleGamers to participate in SOE Live as a "Coming Home" party to mark the 10th year anniversary of where it all began.
"We're always thrilled to be working with SOE," said Steven Spohn, Chief Operations Officer of the AbleGamers Charity. "Without SOE's early support for this newfangled thing called 'game accessibility,' AbleGamers might not have become the international charity, fighting for millions of gamers with disabilities, which it is today."
"In many ways, it's not just a homecoming for AbleGamers," added Barlet. "Sony companies have been stepping up their game again recently, supporting us from multiple studios. We're honored for the support and to be coming home."
You can catch AbleGamers celebrating 10 years in game accessibility at SOE Live, August 15-17, 2014, in Las Vegas.
Publisher ToHeroes and developer Desert Owl Games have announced that Space Wars: Interstellar Empires will begin Early Access in December.
by MissyS
The Warblade is a new weapon to Rangers of Oblivion and is not native to Malheim.
by Ragachak
Wargaming today announced its presence at gamescom 2014, the world's largest trade fair for interactive games and entertainment, to be he...
by Mikedot