MMOHuts has partnered with Perfect World Entertainment and Cryptic Studios to celebrate the launch of the New Dawn update to Star Trek Online with pack containing a T6 Valiant Class Tactical Escort!
Star Trek Online: New Dawn is now available! The new season introduced two new featured episodes, a revamped Cardassian mission series, a new reputation system and the brand new Admiralty System.
The Valiant Class comes with its own unique costume. In addition it can use the Defiant, Gallant, Gallant Refit, Vigilant and Vigilant Refit costumes for free, and it can use the Sao Paulo costume if that starship is owned.
This starship features a Lieutenant Commander Tactical/Pilot specialist seat.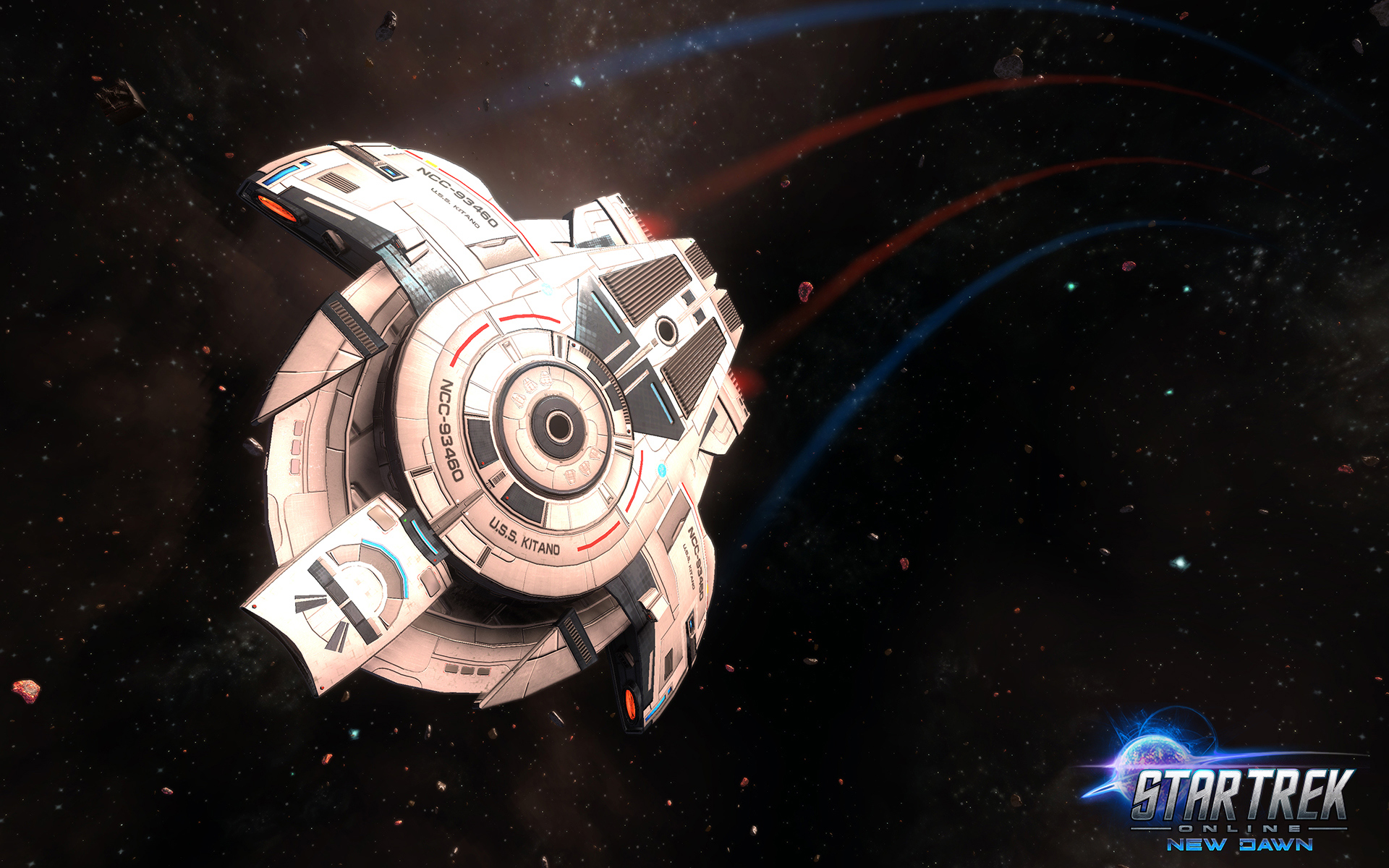 To Redeem Your Key:
Install and launch the Arc client.
Select the Arc logo at the top left of the client.
Select "Redeem a Code" and enter the item code.
Enter the game and visit the C-Store.
Rewards can be found on the "Promotions" tab.
Giveaway is no longer active.