MMOHuts has partnered with Perfect World Entertainment to offer a powerful rare pet for Forsaken World!
Forsaken World is a free-to-play MMORPG set in a dark online fantasy world featuring vampires and mythical creatures. Dark forces threaten Eyrda, a world forsaken by the gods and inhabited by seven races: Humans, Elves, Dwarves, Stonemen, the Kindred, Lycan and Demons. Players must unite to restore the land to glory, while exploring an ever-changing world filled with epic dungeons, intense PvP battles and exotic mounts waiting to be tamed.
Pack Unlocks: Servant of Time
This cute little spring lion pet can be incubated and equipped at Level 1. It has an attack strength of 70!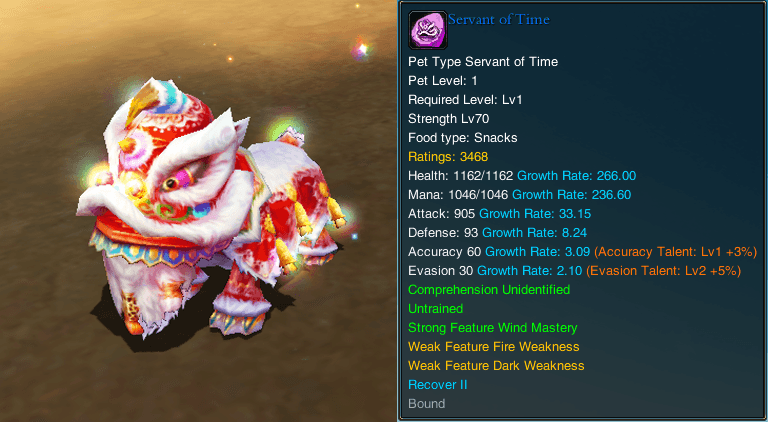 To Redeem Your Key:
Visit www.arcgames.com/en/redeem.
Log into your Arc account and enter your code.
Enter Forsaken World and your items will be waiting in your in-game mailbox.
Giveaway is no longer active.