To celebrate the launch of Star Trek Online's Agents of Yesterday update, we're teaming up with Perfect World Entertainment and Cryptic Studios to host a raffle for your shot at winning a Temporal Agent Starter Pack!
Each pack includes several items to help you create a brand-new Temporal Agent, including two temporal ships, torn uniforms from Star Trek: The Original Series, an 0718 Bridge Officer and the official title of "Temporal Agent."
Agents of Yesterday sends players back in time to create new Captains in the Star Trek: The Original Series era, fly classic Starships and experience new episodes inspired by the television series that started it all. As a Captain from The Original Series, players will participate in new task force missions, interact with iconic characters voiced by original Trek actors and command era-appropriate ships, including the Enterprise, Constitution-class starship.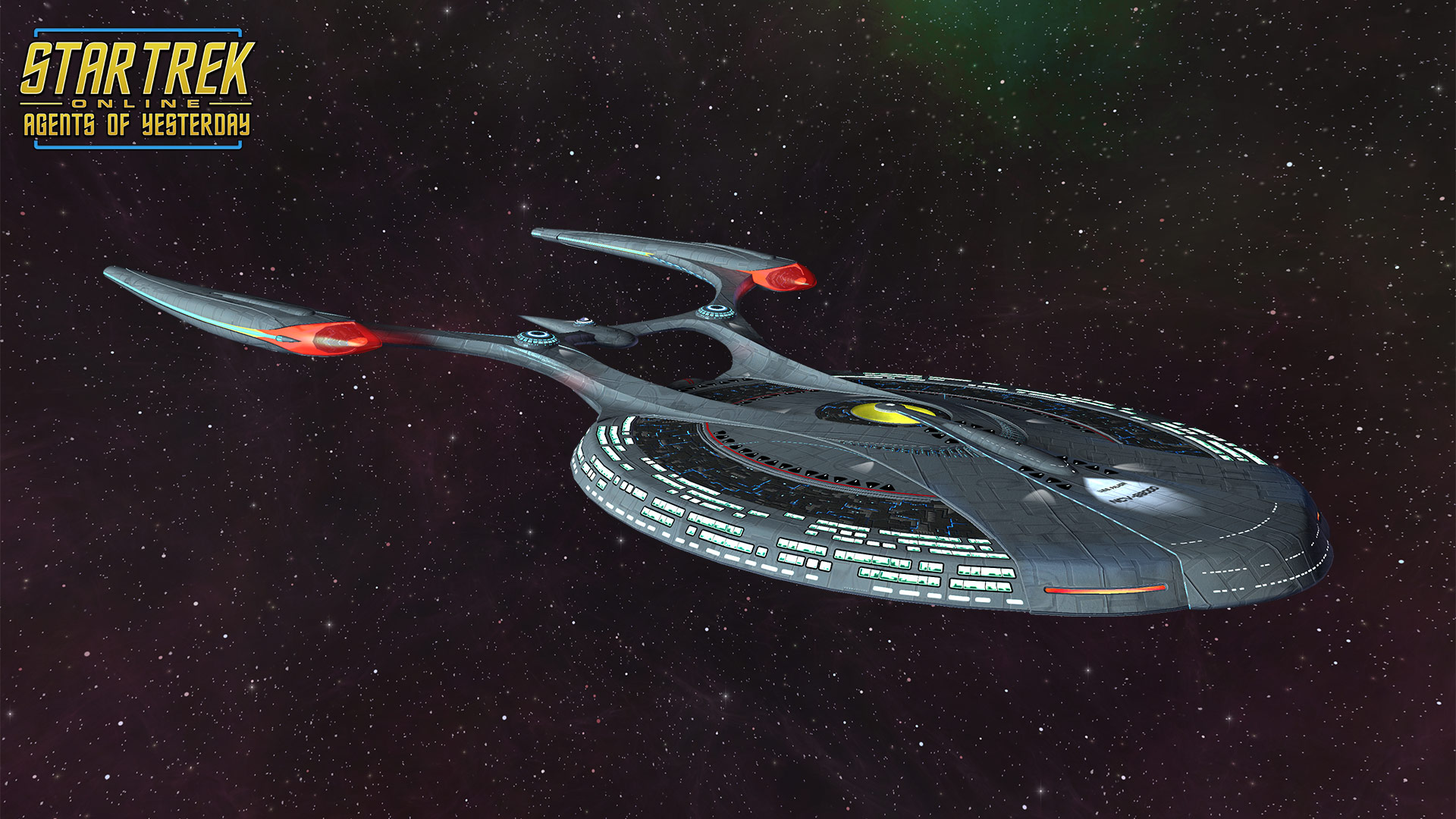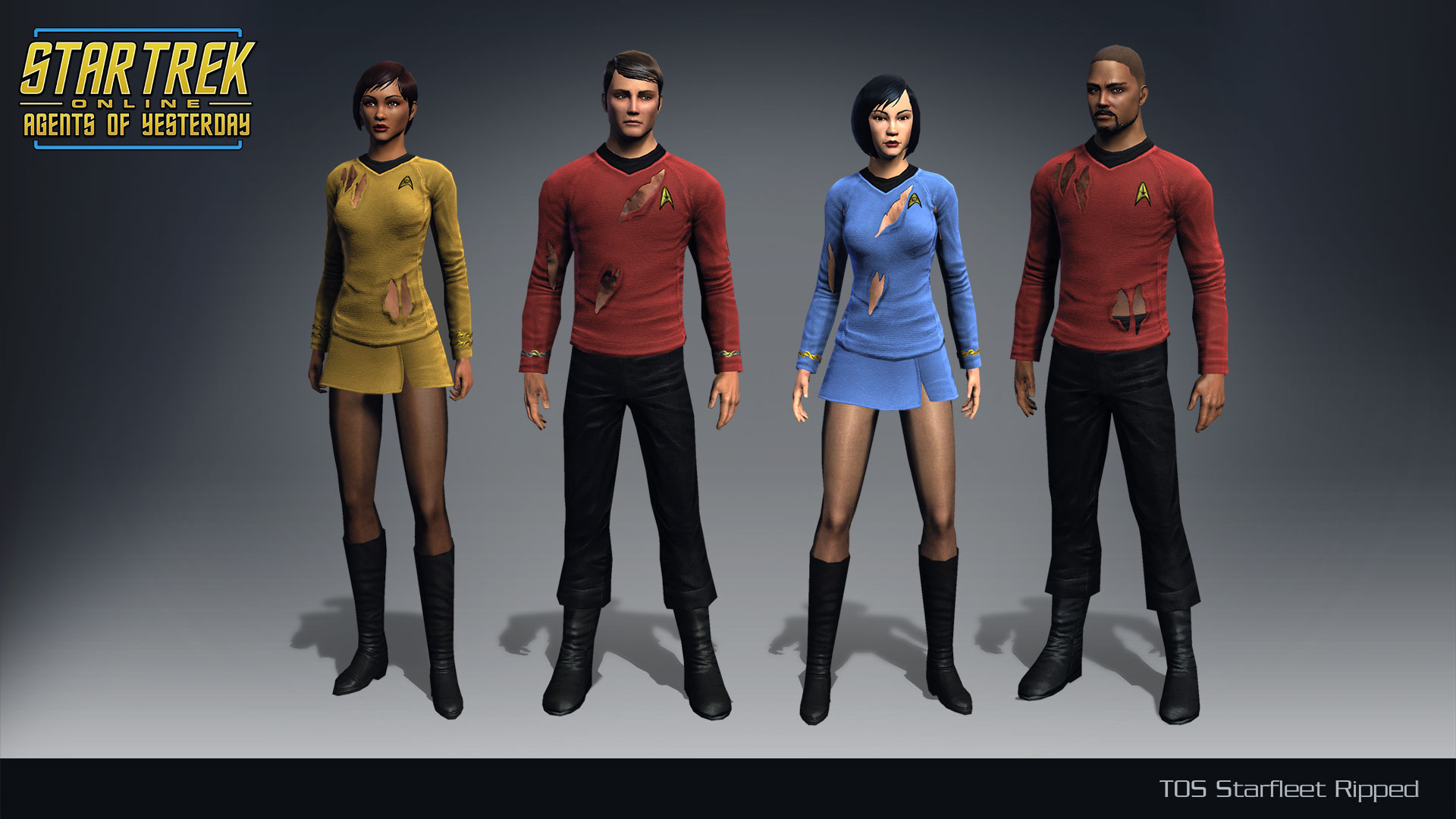 Giveaway is no longer active.