MMOHuts has partnered with Perfect World Entertainment to celebrate the launch of Neverwinter: Underdark on the Xbox One with a limited supply of Black Owlbear mounts! Supplies are extremely limited so act fast!
Neverwinter is a free-to-play action MMORPG that features fast-paced combat and epic dungeons. Players explore the vast city of Neverwinter and its surrounding countryside, learning the vivid history of the iconic city in the Forgotten Realms and battling its many enemies. Neverwinter is currently available on PC and digitally for Xbox One, available free-to-play with Gold* from the Xbox Games Store.
*On Xbox, Xbox Live Gold membership (sold separately) required.
Code Unlocks:
Green Owlbear
• Rare Mount (Blue)
• Increases movement speed by 80%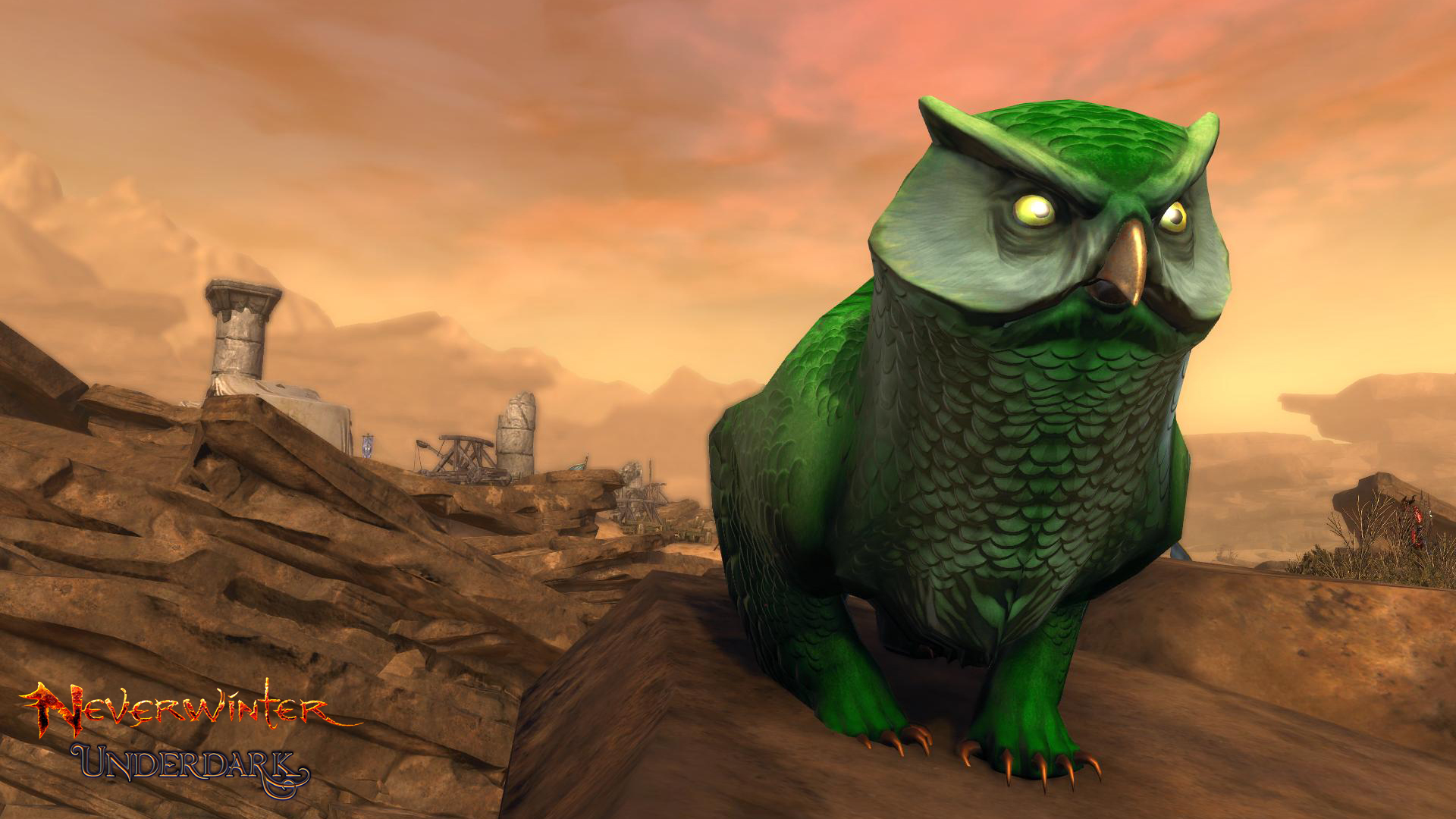 To Use Your Key In-Game:
Install Neverwinter from the Xbox One marketplace here.
Upon launching Neverwinter, you'll have the option to link your gamertag with an Arc account. This will open the Internet browser on your Xbox One and you can complete the account linking process there. If you skip it now, you'll have another opportunity later.
Once you're in Neverwinter, select the Arc option.
Install Arc. (You can also search for Arc in the Xbox One Marketplace)
Launch Arc and hit the X button.
Enter your code in the field and select "Redeem."
Head back to Neverwinter and find the Reward Claims Agent in Protector's Enclave to pick up your prize!
Additional details on redemption instructions are available here: http://bit.ly/1VQxMDK
Giveaway is no longer active.