Age of Warriors Arrives in the US with All New Content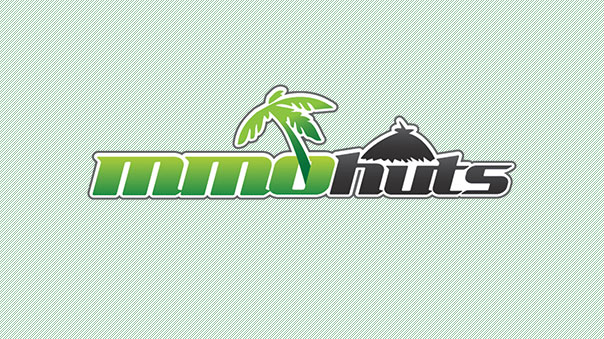 On September 25th, 2014, Age of Warriors, a new age strategy Role-Playing game, becomes available for free download on the US iOS App Store at https://itunes.apple.com/app/id690346667. Players can now enjoy the game on their iPhone, iPad, or iPod touch.
Age of Warriors combines strategic combat, player guilds, and real-time multiplayer game-play with a free-moving camera, high-quality graphics and sound. RPG fans can customize heroes and utilize powerful battle spirit and abilities in various ways. In Age of Warriors, you play as a lord on a mission to unite a party of renowned heroes from across the land to overcome the evil. The battle for Elantra has already begun!
Features of Age of Warriors include:
FREE TO PLAY
3D real-time strategy and fantasy RPG style gameplay.
Epic storyline and top quality visual effects
Six customizable hero classes, each with their own unique skills.
Recruit, train and team up your heroes for battles
Rally your friends in a League to dominate the leaderboard
For more info, visit http://aow.funcell123.com/
New features for League of Angels in May bring players a new angel, a new mount, and a new costume! Players participating in the Cross-server ...
by Mikedot