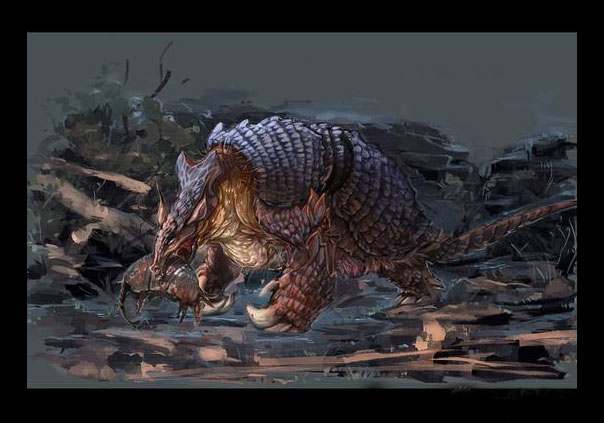 Projest Extopia is an upcoming sci-fi MMOFPS being developed by Seasun Entertainament. Very little is known and has been released about the project aside from it is being developed on Unreal Engine 4 by a newly formed group within Seasun Entertainment made up of FPS enthusiasts. Seasun Entertainment's CEO seems very excited about the game, so we can only be the same!

Status: Pre-Release
Business Model: Free to Play
Developer: Seasun Entertainment
Publisher: Seasun Entertainament
Category: Stand-alone
Genre(s): 3D, MMO, RPG, Sci-Fi, Shooter
Platforms: PC


System Requirements not yet known.