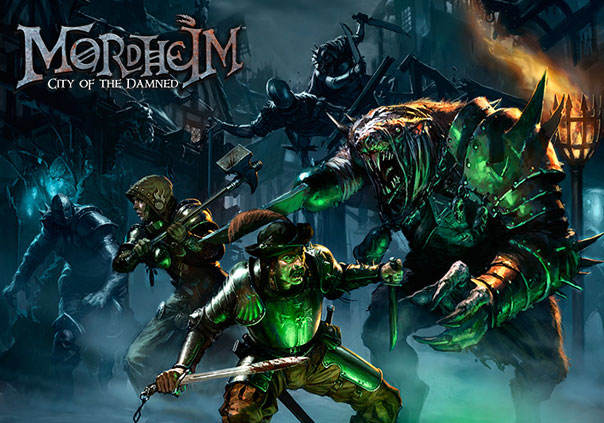 Mordheim: City of the Damned
Mordheim: City of the Damned is a video game adaptation of Games Workshop's cult classic tabletop game by the same name. Developed by Rouge Factor, this game blends RPG elements, fast-paced tactical combat and intricate unit customization in a time wrought by chaos and rivalry where only the strongest survive.
Features:
Customization: Customize your warbands to suit your play style.
Tons of classes: Choose from a multitude of classes with unique abilities to create unique strategies
Different troops, different tactics: Take your troops to battle and test their synergy on the field
PvP: Face other Player's Warbands in head to head skirmishes and compete to own the leaderboards

Status: Pre-Release
Release Date: Nov 20, 2014
Business Model: Free to Play
Developer: Rogue Factor
Publisher: Focus Home Interactive
Category: Stand-alone
Genre(s): 3D, RPG, Fantasy, Strategy
Platforms: PC

Pros:

+Faithful elements adapted from the board game.
+Fair amount of customization.

Cons:

-Clunky UI.
-Clunky control scheme.



Recommended System Requirements:

OS: Windows Vista/Windows 7/Windows 8
CPU: ntel Core i5-2500K @ 3.3 GHz or AMD FX-8350 @ 4.0 GHz
RAM: 4096 MB RAM
GPU: 2048 MB DirectX 9.0c compatible AMD Radeon R9 270/NVIDIA GeForce GTX 670 or higher
HDD: 30 GB