UPDATE: This game has been shutdown and is no longer available
Rapid Assault pits players in a large scale war with both infantry and tanks. With multiple modes to play in, players can also choose to play in first- or third-person. The maps are large, and historically based and can host up to 64 players at one time. With personal and team scoring and achievements available, destructible environments, and a focus on tactical play, Rapid Assault brings a level of realism to the genre.
Publisher: Playnet
Playerbase: ??
Graphics: Medium
Type: MMOFPS
EXP Rate: ??
PvP: Yes
Filesize: ??
Pros: +Realistic physics for tanks, guns, and objects. +Maps based off of real world battlefields.. +Combat is tactical and fast paced.
Cons: -Learning curve may turn people away. -Similar to other games on the market. -Limited information available.
Overview
Rapid Assault Overview
Rapid Assault is a fast-paced tactical shooter with realistic physics and gameplay. The game features objective based combat, with both infantry and tanks manning the field. The game offers a few different modes of play, such as death match and capture and defend. Up to 64 players can compete on each of the large maps, which are based on historical battlefields. Rapid Assault lets you play in either first or third person, and gives you both personal and team scoring at the end of a battle, as well as achievements based off of both.
Rapid Assault Screenshots
Rapid Assault Featured Video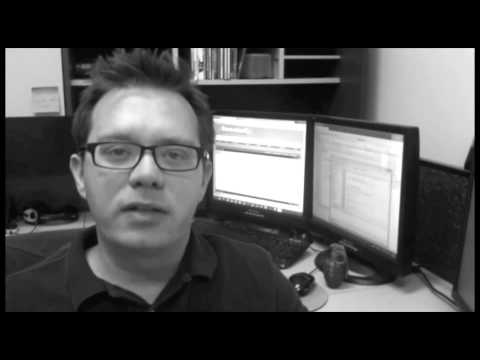 Full Review
Rapid Assault Review
Coming Soon…
Screenshots
Rapid Assault Screenshots
Coming Soon…
Links
Rapid Assault Links
Shut down.
System Requirements
Rapid Assault System Requirements
Coming Soon. . .