New F2P car racing game "World of Speed" announced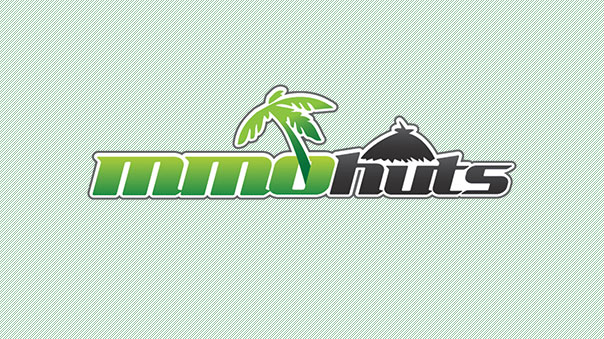 Slighty Mad Studios, the developers behind the 'Project CARS' title is looking to start a new project called 'World of Speed', which promises a high-octane AAA car racing experience as a F2P title.
In World of Speed, players will hop in the driver's seat of an endless garage of cars ranging from everyday city runners to the fastest super cars on the planet to the most iconic cars from throughout the storied history of auto racing. Players will be racing on true-to-life tracks spanning the globe, with cities including London and San Francisco. The game will also contain a social aspect called the 'Airfield social hub', where players can enjoy club and team gameplay, events and more.
"At the heart of World of Speed lies a unique massive multiplayer online experience which incorporates a dynamic social elements and entirely new ways to compete in a racing video game – from an individual to a team level," said Ian Bell, Chief Executive Officer of Slightly Mad Studios. "World of Speed is an online game and will be continuously supported with innovative and fresh content to keep the competition furious well after its launch."
World of Speed is set to launch into closed beta in Spring 2014. For more info, visit http://www.worldofspeed.com/
KOTOR, for those who don't know, is one of BioWare's older RPGs, Knights of the Old Republic. It's their homegrown installment ...
by Guest
Forge is an unusual beast. When you have a game that steals gameplay elements from both the FPS and the MMORPG, MOBA is the result.
by Hhean