War of the Immortals launches Titan's Fury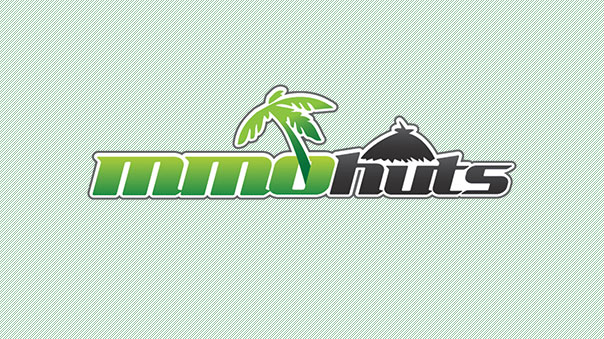 War of the Immortals launches Titan's Fury
War has become more massive than ever with the upcoming release of Titan's Fury, the latest expansion for Perfect World Entertainment's free-to-play MMORPG War of the Immortals. Starting today, fans of the popular MMORPG can expect a wealth of new content, including new Titan PvE instances, customizable Keystone environments, unique PvE game-types, and more.
"Titan's Fury is the largest addition to War of the Immortals since its release and we can't wait to let players explore the new content," said Producer Mark Hill.  "We're building on a great gameplay experiences by providing players with even more to do in this world. Whether you're a new player or veteran, this expansion's new gameplay types, customization and boss instances will give everyone a chance to push the limits on what they can do in War of the Immortals."
Here are just some of the highlights from War of the Immortals: Titan's Fury:
– Zodiac Guardian Temple: One of several new instances featuring the extra tough Titan bosses, rewarding the most accomplished players with exclusive loot and unique pets.
– Primordial Games: Three groups of players battle through waves of enemies in a race against time and each other for an array of rare treasure.
To download and play War of the Immortals: Titan's Fury and for the latest news, updates and events, visit http://playwaroftheimmortals.com
Scopely's The Walking Dead: Road to Survival gives us that feeling of an organic combination between story and gameplay.
by Ojogo
Once hidden beneath the Sea of Shards, Atlantis can now be discovered in Drakensang Online.
by MissyS