Vindictus Begins Series of Exciting New Content Additions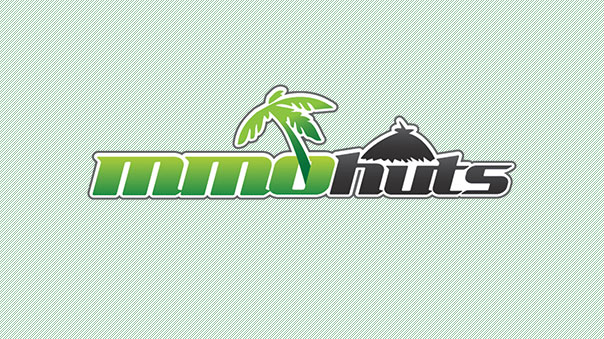 Nexon's action-packed MMORPG Vindictus has just upped the ante with a series of new updates starting today with the Season 2 Episode 2 patch. The update will include new dungeons, battles and monsters, among other exciting additions.
The list of content being added includes:
New battles: Nine added in the Twilight Desert
New monsters: Grim Reapers and Guardians
Map features: Time progression when moving into each new area
Underground dungeons: There are a total of 14 dungeons. Portals will open and close depending on day or night. Upon clearing them, players will get random rewards, including the rare Enchant Scrolls.
Character revamps
Lann: Enhancement focused on critical hits/fury no.7 and improved dodging skills
Fiona: Small shield/large shield improved, long hammer improved
Karok: Smash/clash improved, new skill added
Evie: Addition of 10 types of magic. Improved so that Evie can charge up magic spells ahead of time.
Kai: SP fills up more easily, but will be consumed more quickly
New expertise: Gathering
Only obtainable in the Season 2 area
Orbs obtained from the Luminary Trees can be used to create equipment or weapons
Next Article
The Kindred is a creative sandbox game where you have to take care for your kindred and live a peaceful life.
by Proxzor
MapleStorySEA originally launched in 2005 and is proud to announce they have hit 14 years old, and have no signs of slowing down.
by Ragachak