New sandbox game "TUG" gets alpha release on Kickstarter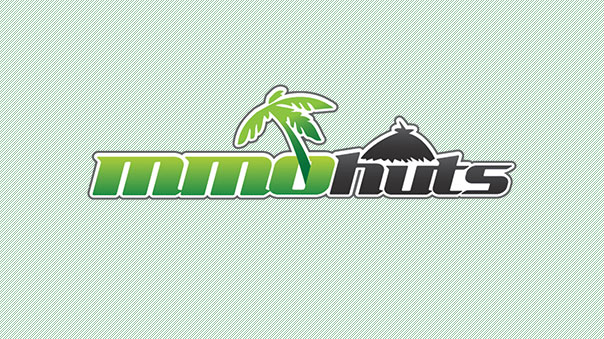 Nerd Kingdom revealed that their newest survival game "TUG" will be launching soon in alpha form. TUG combines elements from classic survival sandbox games with more robust multiplayer RPG gameplay, offering simplicity of design and an emphasis on player freedom.
The game currently has two modes of play: Creative and Survival Games. In the recently introduced Survival Games, players can test out the combat systems in dynamic PVP battles on small, procedurally generated maps. In Creative mode, players can explore the game's 13 unique biomes, gather resources, craft items, and dig and build the procedural terrain. TUG's backers will all have access to both play modes.
"We're anxious to start REALLY digging into gameplay testing with the community in Survival Games," said Peter Salinas, a developer at Nerd Kingdom. "We have an opportunity to prove that data can be used to create solid and engaging gameplay and player interactions, as opposed to finding ways to sap every penny out of our gamers. We could never have come this far without the support and encouragement of the community we've built, and we cannot wait to continue to create and share our technology and findings with our players."
All early access backers from the team's successful Kickstarter campaign will gain access to the survival game modes.
For more information: visit http://nerdkingdom.com/
Next Article
New World's latest update is now live, introducing the Barnacles and Black Powder Expedition.
by MissyS
Heroes of Order & Chaos gets its largest update of the year, with major visual overhauls, a new hero and more.
by MissyS
Fans of the popular MOBA, Heroes of Newerth, can let out a collective sigh of relief, as today the team announced that its snow covered, three...
by MissyS