The Mighty Quest for Epic Loot: Defense Crafting Now Available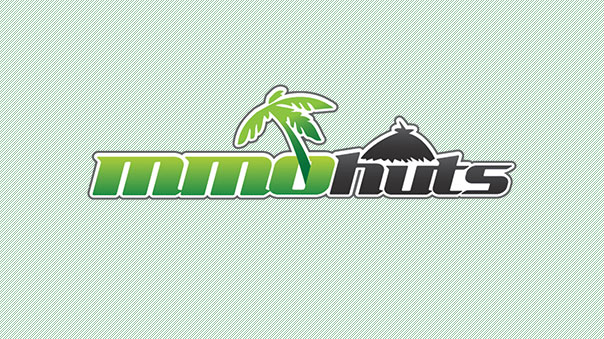 Today, Ubisoft released a major update for The Mighty Quest for Epic Loot, bringing defense crafting to Opulencia in an effort to bring more variety and depth to the kingdom's Castles.
The new defense crafting mechanic allows players to use materials they loot in other player's castles or tombstones from dead attackers to create stronger creatures and traps than ever before. Four new creatures have been added to the roster, including The Goatman, a deadly ranged creature. Mr. Boomboom, an elite version of the Explodifier, is also available. Stabbington is the dreaded boss of the Stabbinshire region and can also defend your castle from thieves. The fearsome Dragon Terribilis, the ultimate boss in Opulencia, can also be crafted and placed in your castle.
A new weekly event called "Most Wanted Creatures and Traps" has also been introduced to Opulencia. These special rare creatures or traps will only be available for a limited time. This week General Pow, who has the ability to turn chickens into deadly bombs, is featured.
To join the looting madness, sign up on the official website: www.themightyquest.com
The new CABAL 2 "Cartel Extension" update comes just in time for Spring filled with a load of new features to keep fans of the game playin...
by MissyS
Looking for something to do this weekend? Check out the best free game deals and Twitch Prime Loot!
by MissyS
The mobile MMORPG MU: Origin began the second Closed Beta on Android and the iOS platforms on the 4th of March, 2016 (UTC).
by MissyS