SWTOR Breaking News From Gamescom 2012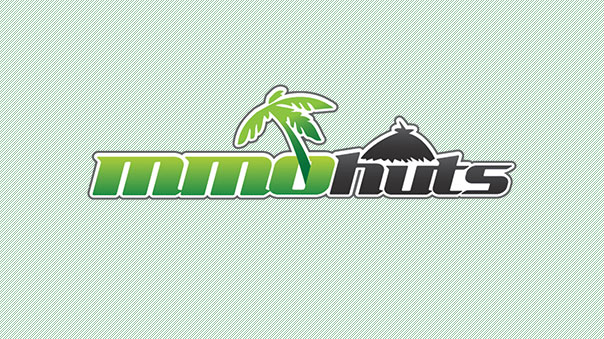 SWTOR Breaking News Gamescom 2012
By Jonathan Doyle (Ardua)
Fresh from the Bioware Party here at Gamescom Cologne, we here at MMOHuts can report on some brand new world first information only shown at the community party.
After hanging out, having fun and being entertained by a wonderful lightsaber battle, fans and a few select others were witness to a special Gamescom only World exclusive trailer.
Star Wars: The Old Republic will be getting amongst many other things, a brand new raid, a brand new Catlike alien race, and most impressively of an all new space based player versus player system.
We will of course be bringing you the trailer itself in all its glory when released to the press and public at large.
Till then, remember, Rotworms. Jeff Hickman approved.
Next Article
The futuristic online racing game Quantum Rush starts its beta phase today.
by Mikedot
Today Black Gold Online added a new summoner class, Thaumaturge to its Steam vs. Fantasy theme roster.
by Mikedot
No matter which way you slice it, DOMO is lot of fun from beginning to end. It provides both innovative and unique gameplay to all avenues.
by Guest