Splash Damage's Upcoming FPS Dirty Bomb Now Exclusively on Steam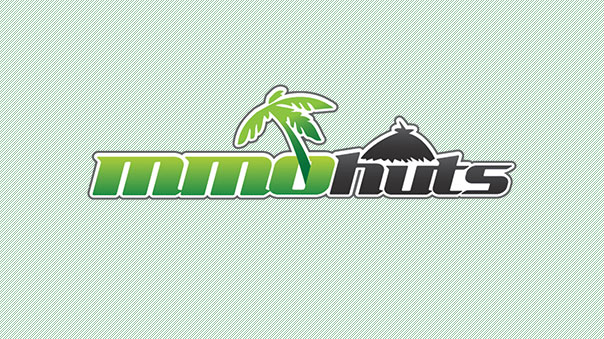 Nexon America has announced a partnership with Valve to bring its PC first-person shooter Dirty Bomb exclusively to the Steam platform. Developed by UK-based Splash Damage, Dirty Bomb is an objective-based shooter set in an bombed-out, futuristic London, where an array of colorful Mercenaries run amok, battling to control what remains of the city's riches. The game's Mercs and asymmetrical team play returns PC FPS gaming to its classic, skill-based route.
Prior to this, Dirty Bomb has been in a limited early beta, but today kicks off its wider closed beta on Steam. Running on dedicated servers, the game now delivers matchmaking, chat and parties, with additional Valve solutions coming soon through the Steamworks program.
For more information on the game, and for the chance to be part of Dirty Bomb's closed beta, please visit http://dirtybomb.nexon.net/.
Ed Note: We hear the game is still under NDA, so please be considerate! Update: The NDA has been lifted!
Joymax launches an update for Knight Age today, introducing their newest improvement to the pet system, also known as Pupa, just in time for t...
by MissyS
At PAX East 2014, Carbine Studios made a special donation to Child's Play, a game industry charity dedicated to improving the lives of child...
by Mikedot
Nexon acquires GameHi Inc, a rival Korean free to play MMO game developer.
by Guest