Shaiya: Iron Invasion Launches into Full-Scale Warfare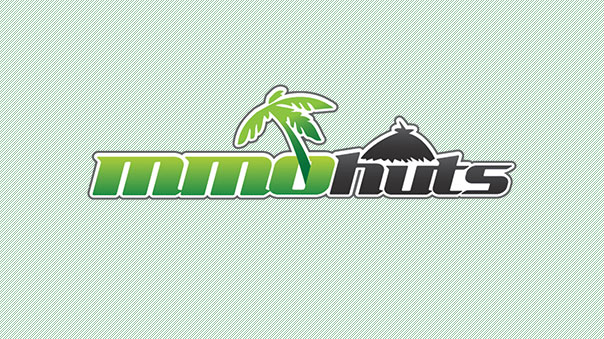 Heroes will be pushed to the brink as the Iron Invasion becomes all-out war between man and machine! Aeria Games, a leading global publisher of free-to-play online games, has announced the arrival of Shaiya's long-awaited Episode Seven in the latest content update, bringing a host of new enemies, features, and zones to the popular massively multiplayer online role-playing game (MMORPG).
The recent skirmishes with mysterious, iron-clad invaders were only a precursor to the greater assault that has now been launched upon the world of Shaiya. Adventurers from both the Alliance of Light and Union of Fury will discover that the robotic Tyros have completely occupied and changed the zone known as Stable Erde. Sub-sections of Stable Erde now serve as battlegrounds only accessible to players in their respective level ranges, and the zone is now crawling with dangerous mechanical monsters led by four menacing new world bosses.
A brand-new dungeon called the Infinite Sanctuary has opened its gates to parties brave enough to take on numerous challenges. The Infinite Sanctuary offers five levels split into ten stages each, in which players are given varying goals such as killing all enemies, surviving for a specified period of time, and destroying target objectives.
Rewards from the Infinite Sanctuary include powerful level 80 weapons, which are now being introduced to Shaiya for the first time. Alongside these coveted rewards comes the new Chaotic Square crafting system, allowing players to synthesize all kinds of useful items such as weapons, armor, EXP stones, and more. In addition, a new color dye system has been implemented to give players the opportunity to customize the appearance of their newfound gear.
Next Article
Kim Hakkyu, the Project Director of "Arcturus", "Ragnarok Online", "Granado Espada" and "Wolfknights" ...
by Mikedot
There's generally two ways to make it big in the gaming industry. You either do something first, or you do something better than anyone else...
by NWOrpheus