R2Games Announces Blade Hunter Beta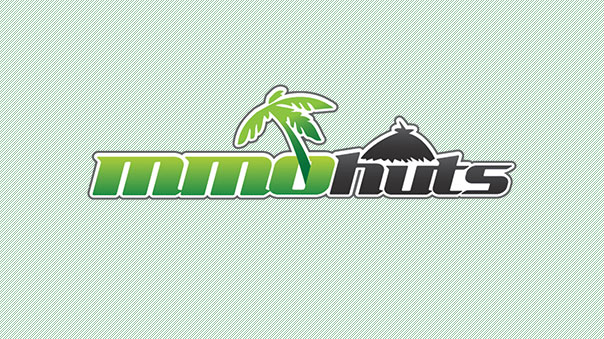 Global game publisher Reality Squared Games (R2Games) announced today that after the Alpha comes to a close on December 18th at 10 AM EST, the Blade Hunter Beta will launch on Thursday, December 19th at 9:00 AM EST. R2Games welcomes all players to the Frozen Meadow server to create a permanent character and experience the full impact of the beat 'em up browser MMORPG.
Set in a vibrant fantasy world, Blade Hunter fuses classic side-scrolling beat 'em up gameplay with modern MMORPG features. Players will take one of three unique classes – Knight, Rogue, and Valkyrie – into battle, each with an arsenal of powerful abilities. Thanks to time-tested combat mechanics, players of all skill levels will be able to execute aerial combos on a wide array of enemies, including screen-spanning bosses inspired by myth and legend.
While Blade Hunter can be enjoyed solo, and all characters can gather and equip AI sidekicks, players that form parties and Guilds will gain the strength to take on any challenge. The most determined players will unlock Bladesouls, spirits of war that can change the course of any encounter, from time-limited multiplayer events to ranked cross-server PvP duels.
The Blade Hunter Beta will open with a fully functional Diamond Shop and a wide array of New Server Events. Now that the Alpha is over, Beta Blade Hunters play for keeps – characters created on Frozen Meadow will be permanent.
To participate in the Blade Hunter Beta and learn more about upcoming in-game Events, players can visit the official Blade Hunter site at http://blade.r2games.com .
Next Article
Every six months or so, an exciting email comes my way that offers a burst of adrenaline amidst the sea of less interesting gaming news.
by DizzyPW
Reto-Moto has just released a new update for their F2P WW2 shooter: Heroes & Generals with update called "Oster", which includes...
by Mikedot
A minor, but still important update to Ship of Heroes comes in the form of the character creator!
by Ragachak