PlanetSide 2 Pushes Out First Optimization Patch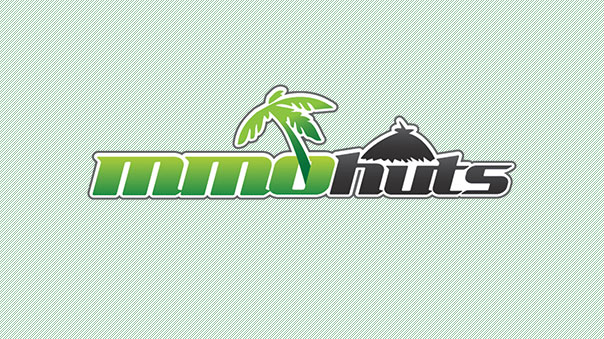 Phase 1 of Operation: Make Faster Game (OMFG) is a go! Today, Sony Online Entertainment (SOE) released PlanetSide 2's first major optimization patch to the live servers.
This first phase of OMFG includes optimized UI, physics, sound, player processing, rendering code and more. These improvements will allow PlanetSide 2 players to experience a significant increase in frame rate and performance. In many cases, players will see a 30%+ improvement in frame rates. The team will continue to elevate the game's optimization levels, focusing on engineering improvements to the visibility and physics systems for Phase 2 of OMFG.
You can read more details on Phase 1 of OMFG here, and read up about just what OMFG is here.
Next Article
The idea of providing a simple tool for gamers to create their own games or RPGs is not a new one.
by Abubakr
Turbine has released the first expansion for Dungeons and Dragons Online: Menace of the Underdark.
by MissyS