PlanetSide 2 Launches Update 08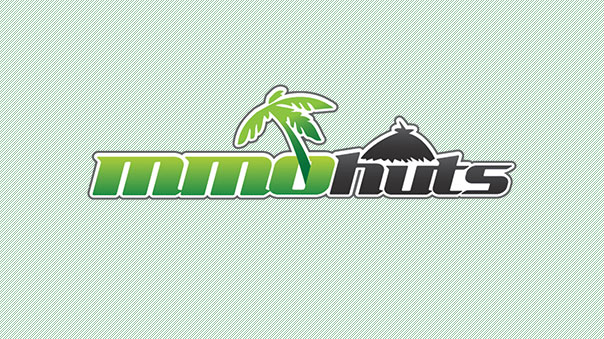 PlanetSide 2's Game Update 08 is now live, and Sony Online Entertainment has released a new vehicle that may turn the tides in the Auraxian War — The Harasser Assault Buggy. The Harasser is a speedy armored assault buggy that plays a dual role as both a troop transport and strike vehicle. This 3-man vehicle carries a dedicated driver, a gunner who has access to a top mounted 360 degree turret, and a rumble seat which can hold any infantry class, including a MAX.
Along with the Harasser, the PlanetSide 2 dev team released several new features with Game Update 08, including new empire specific MAX AV weapons, MAX cert balance pass and MAX cosmetic items, such as helmets and armor. More MAX updates, such as new abilities and additional weapons are slated for the future, so stay tuned!
MAXes aren't the only ones getting some new cosmetics with GU08; due to overwhelming player demand, new sci-fi inspired infantry helmets that works on all non-MAX classes are now available for each empire.
Additionally, in honor of Cinco de Mayo, the team has created some special decals that will be available in the Marketplace for a limited time only.
And that's just some of the awesome new features included in GU 08. For more details, please see this recent post from Creative Director Matt Higby.
Next Article
The next Alpha activity in Ship of Heroes is on the way in early August 2018, which will be a login test for their supporters.
by Ragachak
Dragon Saga is beginning its Lunar New Year festivities, which will run as late as February 14.
by MissyS
Scheduled maintenance for Tuesday, December 5th of MU Online will bring a host of new content to the game.
by Ragachak