Ninja Classic: New Ninja Browser Game Now Available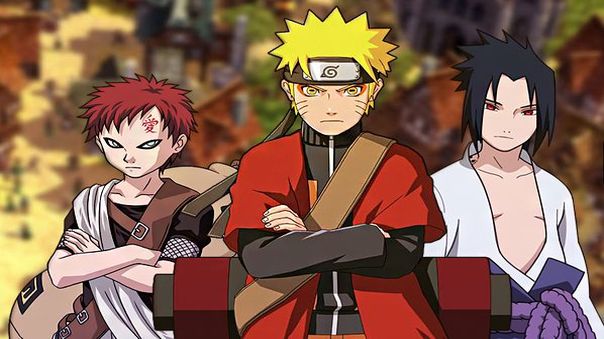 Lekoolgames announced the launch of a brand new anime based online browser game, "Ninja Classic". Ninja classic is based on famous anime characters.

Ninja Classic is RPG browser based game which is free to play and requires no downloads. The game has the original drawing style of the anime manga and follows the story line of the original manga.

The game allows you to select from 3 different class category, namely Taijutsu, Ninjutsu or Genjutsu and each class category has its unique attribute. The game also allows the ever popular systems like equipment's, forging, skill system and the PVP and PVC systems.

Ninja Classic Launches exclusively on lekoolgames on 26th March 2015 at 10:00 PM PST.

For more info, visit http://ninjaclassic.lekoolgames.com/
Backing a game is always a tricky thing. The vision of the game you want is rarely the exact same thing the designers are setting out to make.
by Proxzor
The Vainglory8 Autumn is kicking off tomorrow for both North American and European teams.
by Ragachak