Mytheon Hits a Legal Snag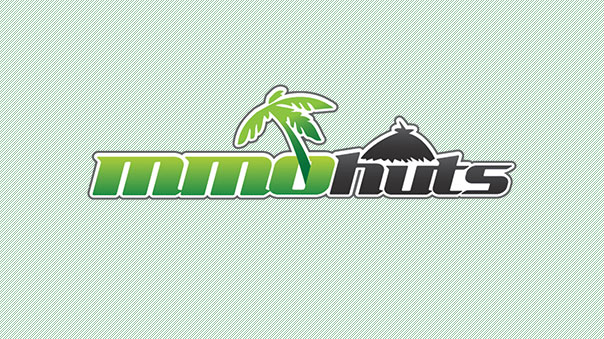 After years in development, Mytheon entered open beta testing in late April 2010. The game offers an innovative blend of strategy and RPG gameplay making it one of the most original free to play releases of the year. Here at MMOHuts we were very impressed with the game and were looking forward to the final version.
She Just Wants to Grind – Not Sit in Court
Unfortunately, the developer (Petrogylph) and publisher (True Games) are now embroiled in a legal dispute that puts the future of the entire game in jeopardy. True Games is formally suing Petrogylph for its failure to deliver a 'Gold' version of the game by the agreed upon date, November 15th, 2009. What's worse, the developer is refusing to release the source code so that True Games can finish the job itself.
According to court documents, True Games claims that a Petroglyph executive forged a signature to an amended version of their original agreement. Cost overruns are another point of contention. Mytheon was originally budgeted $4,500,000 but ended up costing over $5,000,000 to date. Petroglyph CEO Chuck Kroegel defends the continued cost overruns by saying: "It was NEVER conceived to be a full-blown MMO, which costs upwards of $15 million and three to five years to complete. The trend, however, over the last months has been to move this game to the scope of a full-blown MMO."
Beating Up Snakes is More Fun than Reading Legal Briefs

It's unlikely that the partnership will be remedied. A revealing paragraph from the court document states: "The repeated, unreasonable demands by Petroglyph for additional funds and concessions, combined with Petroglyph's apparent unwillingness or inability to deliver the final product, poisoned the working relationship between TGI and Petroglyph, such that the entire multi-million dollar venture is in danger of collapsing."
True Games is of course the same company behind Warrior Epic, another action-RPG oriented game. Unlike Mytheon, Warrior Epic makes use of a lobby system. We'll bring you more on Mytheon as this case develops, but especially curious readers can read the full court document for themselves.
Full Release:
Next Article
Space MMORPG Nebula Online from Komar Games is now on Kickstarter with 45 days campaign to raise funds. During this time the developers hope t...
by Mikedot
The Tree of Savior team has announced that the English/International version of the game will begin beta testing in August.
by MissyS