Kritika: The White Knights – Celebrates 20 Million Worldwide Downloads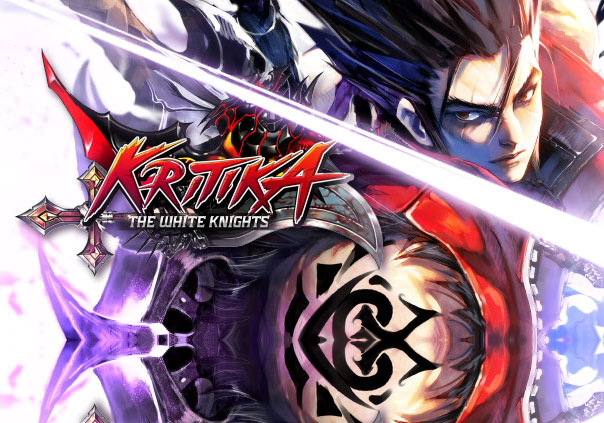 FUNFLOW and GAMEVIL's mobile action RPG Kritika: The White Knights has passed 20 million downloads worldwide. Launched on App Store and Google Play in July 2014, Kritika has been one of GAMEVIL's most successful titles with its stunning graphics, smooth gameplay and consistent updates.
From a Guild System and Pet System to five new characters, Kritika has steadily enhanced its gameplay with fresh content since last year's global launch. The game now has seven playable characters including the two original heroes Berserker and Cat Acrobat, along with Shadow Mage, Crimson Assassin, Demon Blade, Dark Valkyrie and last month's addition, Blood Demon.
In celebration of passing 20 million global downloads, Kritika will be holding several events and sales until October 27, 2015:
Event #1: Equipment/Gem/Pet Enhance +30%
10/23/15 – 10/25/15, every day from 9:00 am – 3:59 pm PDT
Receive a 30% increased enhance rate when enhancing equipment, gems or pets
Event #2: Premium Body/Weapon Avatars 20% Off
Now until 10/26 at 6:59 pm PDT
Receive 20% off of premium character and weapon avatars to customize heroes' appearances and make them stronger
Event #3: Daily Login Rewards
Now until 10/25, every day from 11:00 am – 11:59 pm PDT
Receive daily login rewards including a 3-day avatar, as well as Gold and Gold Lamb Potions, which can be used to trade for various items
Event #4: Special Trading Center Update
Now until 10/26 at 12:00 pm PDT
Enjoy new acquirable and tradeable items in the Trading Center
Event #5: Comment on Facebook for Gold Keys
Now until 10/23 at 11:59 pm PDT
Comment on the event Facebook post (http://bit.ly/KT20MilDownload) and receive Gold Keys based on the total number of comments. Gold Keys can be used to get weapons, armor and more.
1,000 comments=1 Gold Key
2,000 comments=2 Gold Keys
3,000 comments=3 Gold Keys
For more information, visit the official Kritika forum: http://m.gamevilusa.com/forums/showthread.php?274790-Event-KRITIKA-20-MILLION-DOWNLOAD-CELEBRATION!-%2810-19-10-27-PDT%29
Clash of Avatars, a new free-to-play(F2P) browser-based 3D MMORPG, will be coming to AMZGame!
by MissyS
Wargaming has released the latest update to World of Warships, 0.4.8, and with it comes the mighty Soviet Battleships!
by Ragachak