"Jagged Alliance: Flashback" Releases a Linux Version on Steam Early Access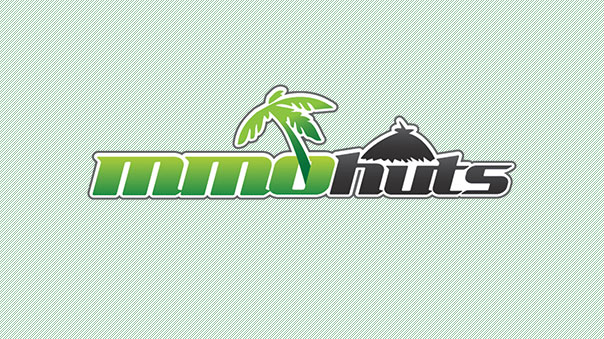 Full Control announced today that the next installment in the classic turn-based strategy franchise, Jagged Alliance: Flashback, is now available for Linux users on Steam Early Access. Additionally, Full Control has added a Modding Guide to Jagged Alliance: Flashback on Early Access to help guide players through the editor to make mods and new sectors for the game. The game is fully integrated with Steam Workshop, allowing users to share and discuss their creations.
"We have strived to make Jagged Alliance: Flashback mod-friendly and even now in Early Access, players can design new missions with the editor running in the free version of Unity, which is the engine we use to power the game", said Thomas Hentschel Lund, CEO of Full Control. "Linux users usually know a thing or two about programming, so we are excited to announce the game for Linux at the same time that we are working to really beef up the modding system. We can't wait to see what our players will create".
Next Article
Jurassic World: The Game is a free-to-play simulation-strategy game for both the iOS and Android.
by Ojogo
MLB Perfect Inning 2018 is back and is now available worldwide on both iOS and Android devices.
by Ragachak
Rather than give up and scrap the title, they decided to take it to Kickstarter to raise funds to replace all of the Sega-owned trademarks (th...
by Mikedot