Gloria Victis Rolls Out Massive Pre-Alpha Updates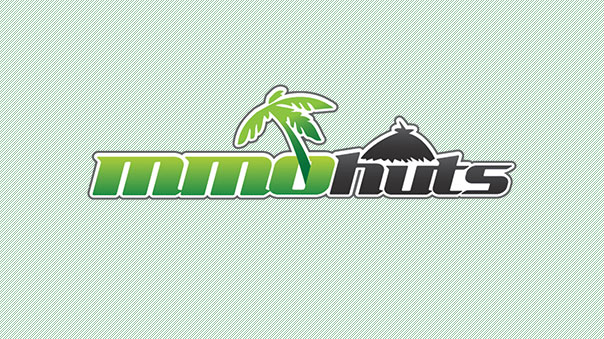 Black Eye Games has announced a series of major updates to Gloria Victis, an MMORPG already looking like a breath of fresh air in its pre-alpha state. The forest is now filled with life boasting a wide variety of inhabitants and is now the home of foxes, wolves, boars, sows and wild piglets.
The updates however do not pertain only to the wildlife but extends to the fauna as well. In the forest, players are now able to gather bark and lumber from trees, harvest seven different vanities of mushrooms as well as gather pelts and game meat from slain beasts.
For the more agriculturally minded player, you can now also gather pumpkins, hops, wheat, flax and sunflowers from the fields outside the village, but be wary, there also lurks a mob based on Slavic Folklore that will not hesitate to strike the player.
Another update enlarged the underground area outside of the village in anticipation for a pathway to a completely new area featuring a swamp and a larger village with its own fortified keep. A new partnership with Medieval Worlds has offered new concept art portraying how that village will look. Also in the underground area are five new humanoid thug mobs that the player can test their steel against.
As loot and currency systems are now implemented, our shop system is also online and players are now able to earn their gold to buy their gear. Black Eye Games hope to implement a basic crafting system in the next phase of updates in order to set the frameworks for the dynamic, non-grinding, skill-based crafting system. Of course more alpha invites will be sent out along with the next series of updates so keep an eye out if you've applied!
Next Article
So, let's be honest: Tactical Intervention was in a pretty bad place back in 2013. From pay-to-win content, bugs, design flaws and more.
by Ragachak
Stardock released the Turtle Wars DLC for Ashes of the Singularity today.
by MissyS
JamesBl0nde streams every Friday for MMOHuts on Twitch!
by MissyS