Happy 10th Anniversary for PlanetSide 1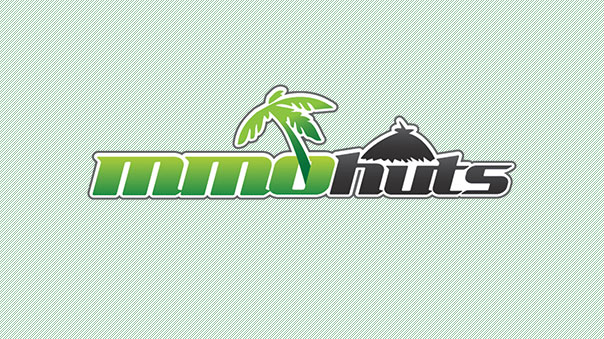 It's been ten years since the Terran Republic, Vanu Sovereignty, and New Conglomerate first fought viciously over terrain in PlanetSide 1, a tradition that continues as conflict rages across Indar, Esamir, and Amerish in PlanetSide 2. Join us in celebrating this anniversary by remembering your service in PlanetSide 1.
As a thank you to those veterans, every former PlanetSide 1 subscriber will be granted 6 months of PlanetSide 1 membership absolutely free! Relive those glory days and bring honor to your empire!
Next Article
Carbine Studio's has revealed the final two WildStar races. Joining the Dominion faction we have the diminutive Chua. For the Exiles the mas...
by MissyS
First off: The game starts out with no character customization options. Players will just pick their character as either a male or a female an...
by Mikedot
Jagex, creators and custodians of the fantasy MMORPG, RuneScape, have today released two new heats maps that visually depict player activity b...
by Mikedot