Gigantic Announces Exile in the North Update Featuring Pakko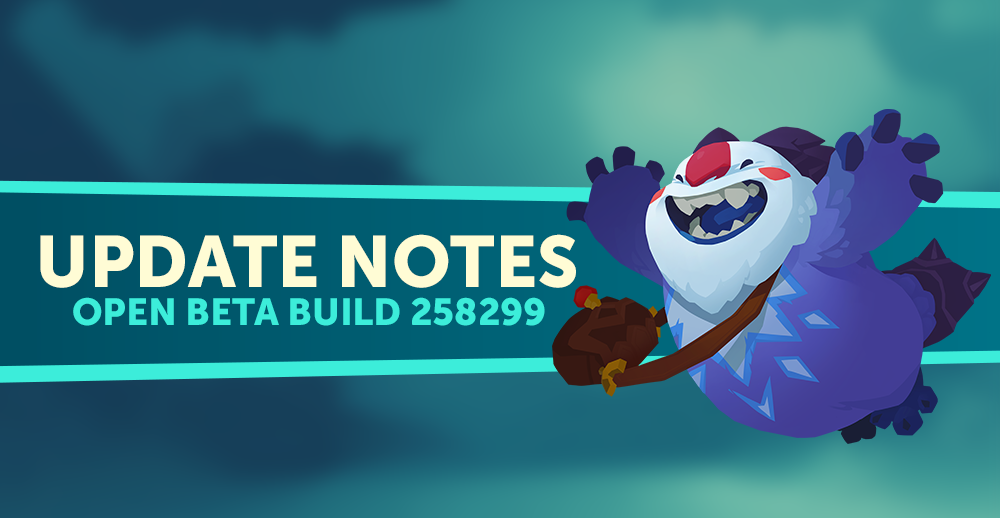 Perfect World Entertainment today announces the first open beta update for Action Shooter MOBA, Gigantic with Exile in the North. Exile in the North at last reintroduces Pakko the snowy juggernaut into the testing roster along with huge improvements to UI, training modes, Eternal Masters skin sets, and even improvements to jump mechanics.
Pakko at last has returned, packing his ever annoying and freezing kit while still being an invincible ball of cuteness in the process. Players can test out the changes to Pakko for free in the new practice arena, though Founders will unlock the seventeenth hero of Gigantic free of charge.
New players can get their feet wet without going toe to toe with the beta masters in tutorial mode. And beta masters can rejoice knowing all new players have to go through the tutorial mode before dragging their team down in a live match with no idea what's going on.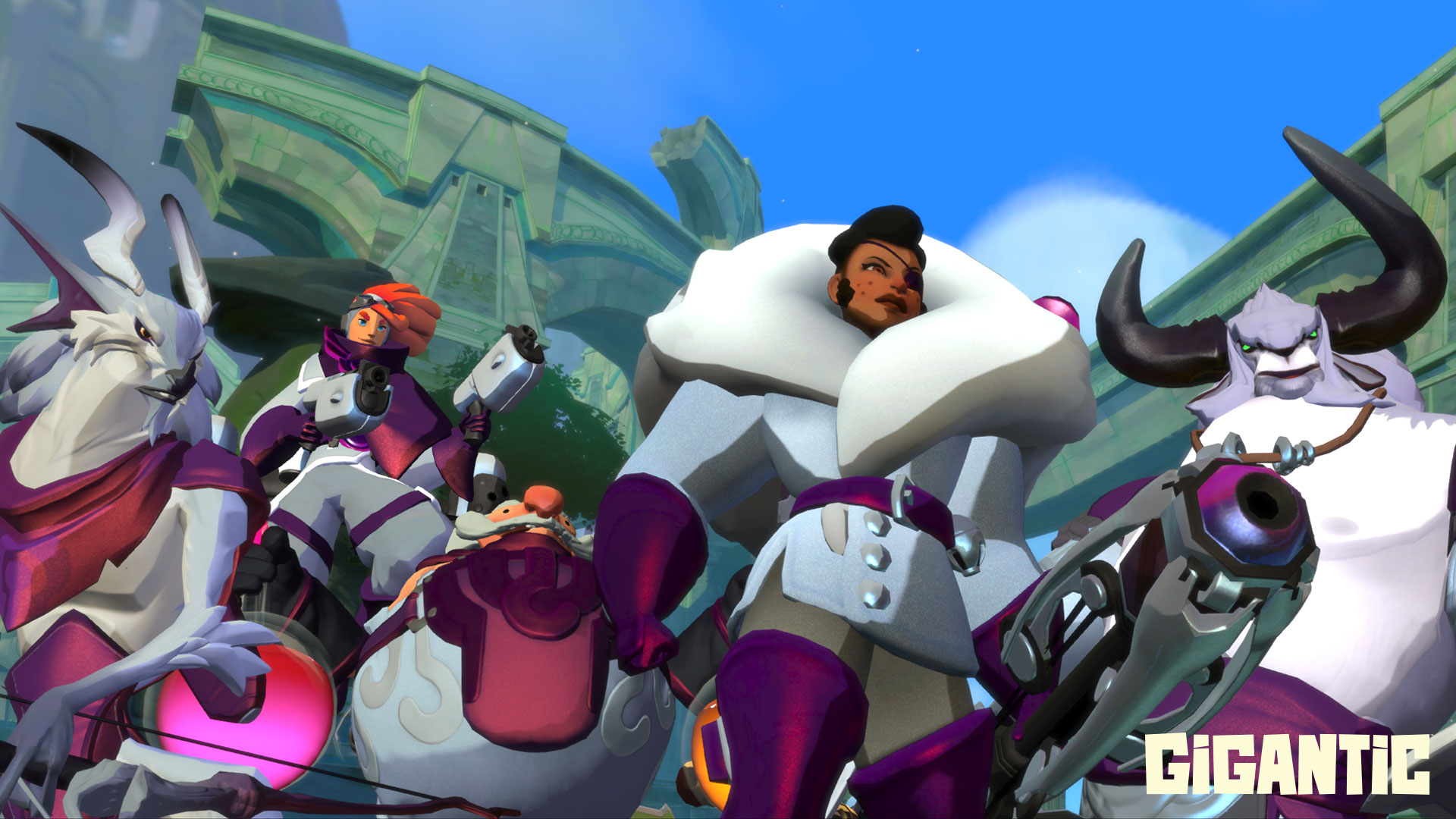 Have you put the time in on your favorite hero and want the world to know? Eternal Masters skins have arrived to showcase your mastery rank five heroes off in style!
Honor Bonuses have been introduced for players that suffered a team disconnect or rage quit. Fight on valiantly and you'll be rewarded for your hard effort with reduced respawn timers to help even the odds. Gigantic is looking at adding bonus crown rewards in the future for these unfortunate teams as well.
Of course all that is just the tip of Pakko's iceberg. To learn more about the update including the bug fixes and changes to jump mechanics, check out the full blog post in the link below.
Next Article
Once you get into M.E.R.C. you'll find yourself faced with a game that has much of the polish one might find in a AAA title such as Xcom.
by ApocaRUFF
It seems like we just can't have nice things, in the Fighting Game Community.
by Ragachak
In October's update to Pirates of the Caribbean: Tides of War, a new Alliance vs. Alliance feature will be enabled.
by Ragachak